Soundcheck
Russell Simmons On 30 Years Of Def Jam; Summer Of '94 Quiz; San Fermin Plays At BAM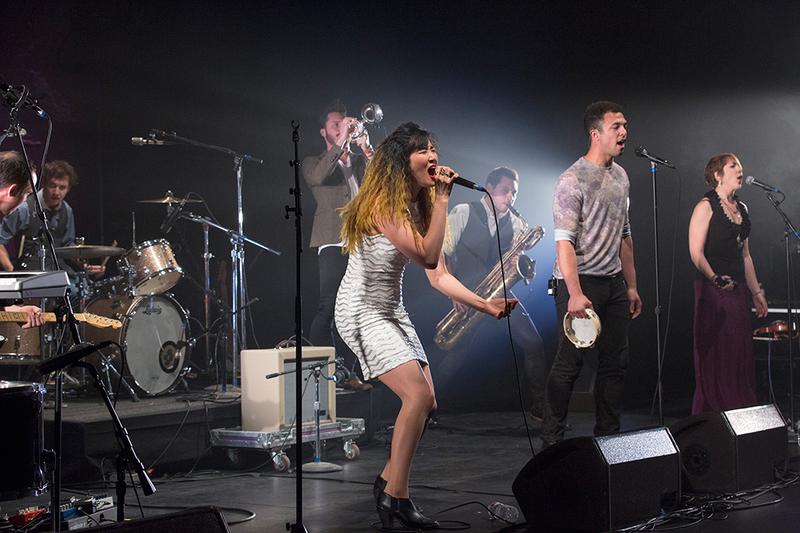 In this episode: Russell Simmons is the entrepreneur and entertainment mogul who co-founded Def Jam Records among a plethora of other highly successful business ventures. It's his first visit to our studio, but not to our address: 160 Varick Street was Def Jam's home in the mid-1990s. Simmons shares some memories from those days and reflects on 30 years of Def Jam.
Then: Take a look and listen back 20 years, to the summer of 1994, with a short quiz recorded live at Soundcheck's event at the BAM Harvey Theater as part of RadioLoveFest in June.
And: Hear the exuberant chamber pop band San Fermin perform a high energy set at BAM from RadioLoveFest.