The Takeaway
Party of Mandela Tested in South African Elections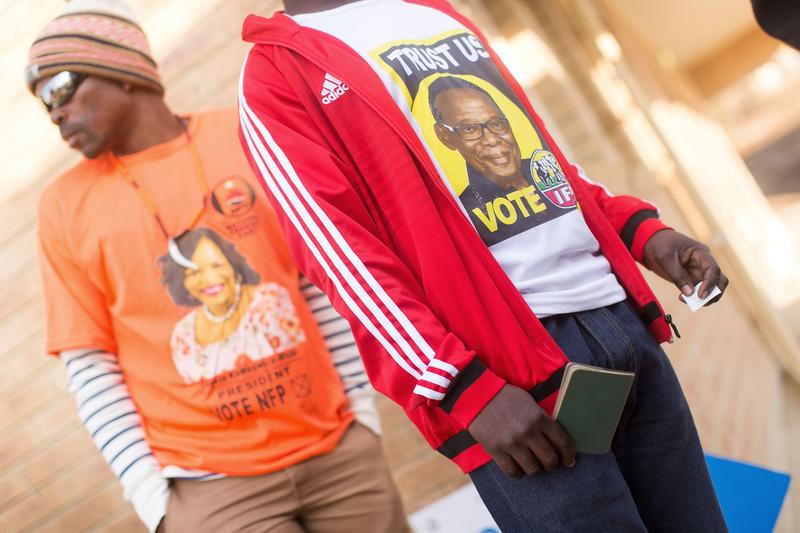 Click on the 'Listen' button above to hear this interview.
South Africa held local municipal elections across the country yesterday. It's the first time the African National Congress (ANC), the ruling party and the party of Nelson Mandela, has faced a serious challenge. 
In a country where more than a quarter of the people are unemployed, corruption scandals and tough economic times have taken a toll on the ANC. Their biggest threat comes from the Democratic Alliance, a party that has been very white in the past, but has made efforts to reach out to black voters. The Democratic Alliance even put forth a leader who has been called "Obama of Soweto." 
Khadija Patel, editor of the Daily Vox, a South African news site, says that early election results suggest the ANC's days may be numbered.