Ruby The RabbitFoot On World Cafe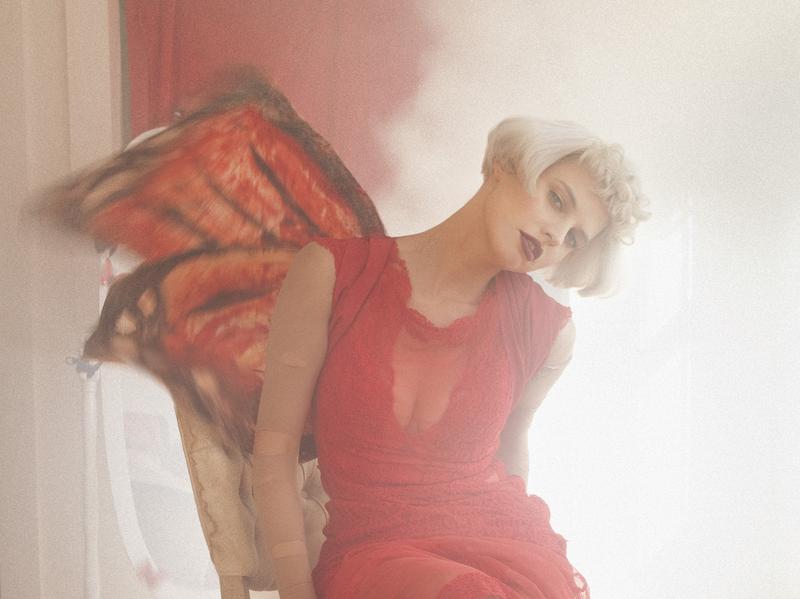 Growing up on St. Simon's Island just off the coast of Georgia, Ruby Kendrick always heard that one of her aunts was a witch. Now, having renamed herself after a rabbit's foot talisman, Ruby the RabbitFoot is part of the thriving Athens, Ga., music scene.
Ruby the RabbitFoot's new album, Divorce Party, represents a major change for her music. Her last album, New As Dew, was best described as minimal folk-pop. But for Divorce Party, she's thrown all the folk out the window to make room for new beats, synths and a reinvented pop persona. Listen to hear the complete session and get a look inside the studio in the performance video below.
Copyright 2016 WXPN-FM. To see more, visit
WXPN-FM
.