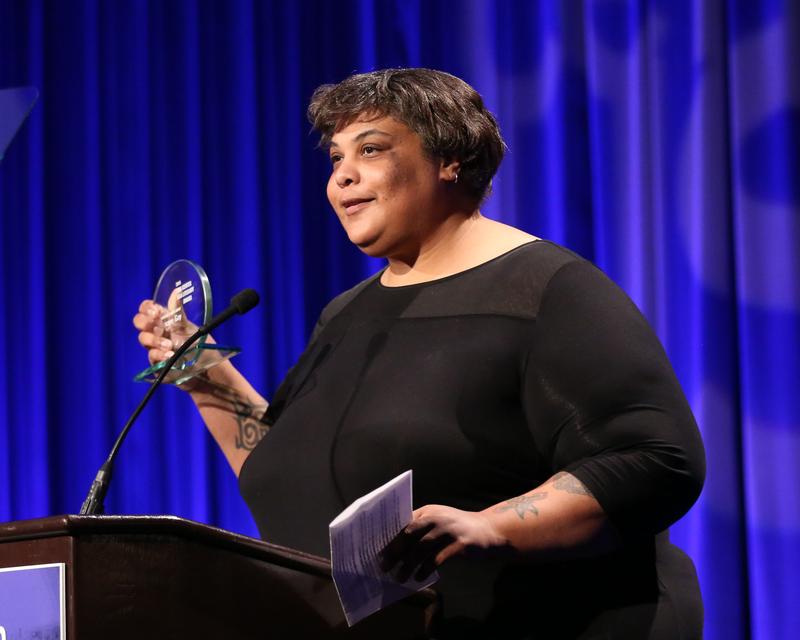 Jonathan Capehart guest hosts today!
Award-winning novelist, essayist and professor Roxane Gay joins us to discuss her new book, Difficult Women, a collection of short stories about challenging, troubled and headstrong women, from assault survivors and single mothers, to women who drown their guilt in wine and bad boyfriends.
Roxane will be speaking this evening (January 12th) at the 92nd Street Y on 92nd St. and Lexington Avenue at 7:30pm. For more information, click here. The event is sold out, but will be presented as a live stream here.