Trump Lost the Popular Vote. Roxane Gay Explains What That Means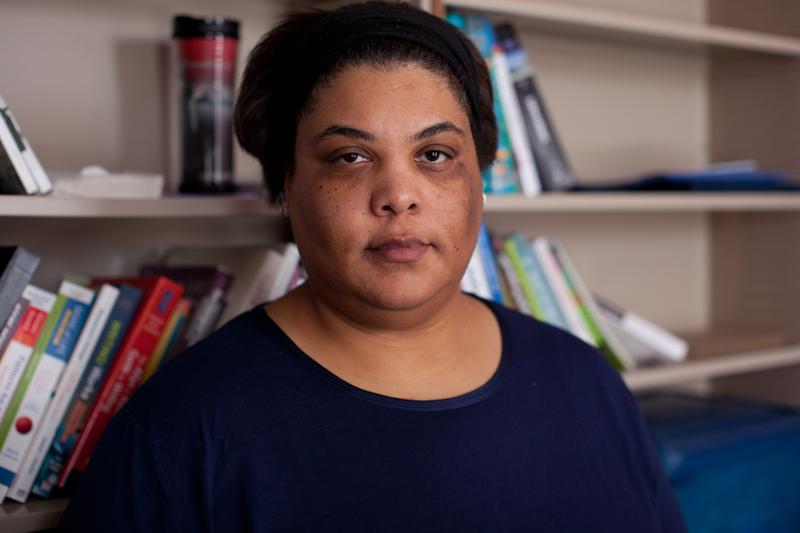 As Donald Trump prepares to take the reigns of power as the 45th President of the United States, many people — especially in New York — are expressing fear, disappointment, and helplessness over Hillary Clinton's loss. 
Feminist writer and commentator Roxane Gay said several factors were at play in Trump's surprising win, including racism and misogyny. She wrote a piece called The Audacity of Hopelessness for The New York Times.
"People who are used to being the norm, and who are used to having their values define American culture, are feeling very threatened by the rise of people of color, of women, of the LGBTQ community," she said in a conversation with WNYC's Jami Floyd. In this interview, Floyd talks with Gay about her piece, and whether she still has hope.