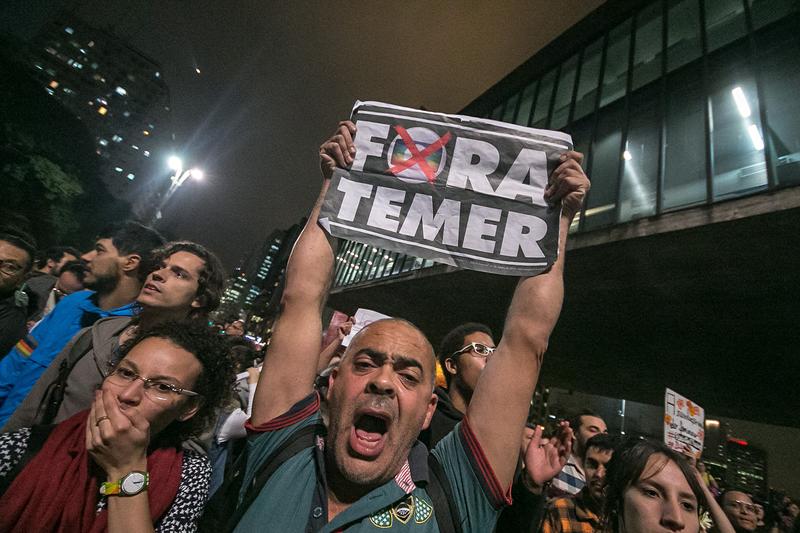 Brazilian legislators that backed the impeachment of suspended President Dilma Rousseff finally had their say on Wednesday. Lawmakers voted to formally impeach Rousseff by a vote of 61 to 20.
"It remains thus, the accused is sentenced to lose the position as the president of the Federative Republic of Brazil," declared Ricardo Lewandowski, president of Brazil's Supreme Court. 
It's the end of a months-long public power struggle that ushers in Rousseff's vice president, Michel Temer, as president.
Stephanie Nolen, Latin America bureau chief for The Globe and Mail, joins The Takeaway to discuss what's next for Rousseff, and the presidency of Michel Temer.