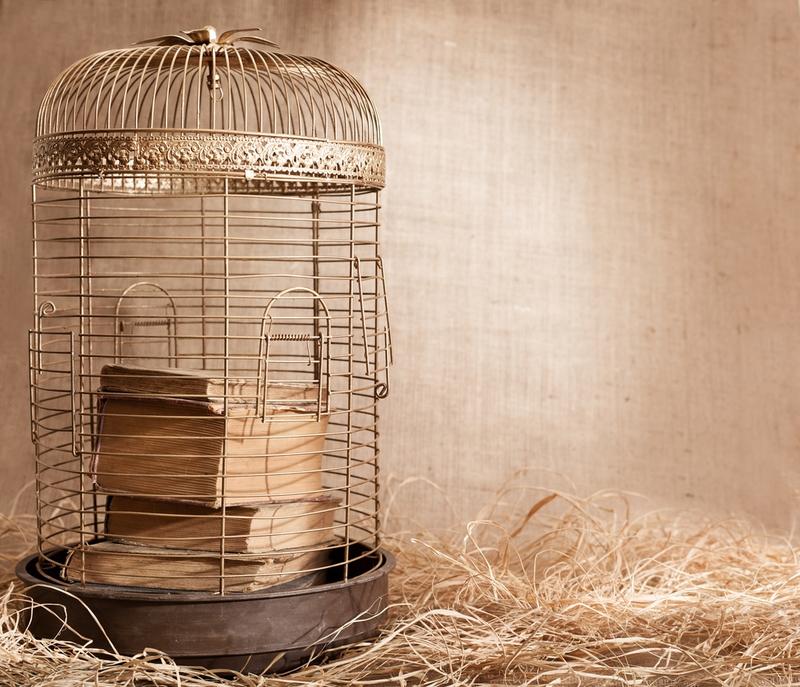 In a free America, people are free to do what they like.
That means in the land of free speech there is considerable energy—perhaps more than you might think—devoted to the banning of books. The American Library Association has even declared the third week in Spetember banned books week.
There are dozens of books banned in schools and libraries in 2013, including the Muslim holy boook The Koran, Kurt Vonnegut's Slaughterhouse-Five, the Diary of Anne Frank, Alduous Huxley's Brave New World and Sarah Gruen's Water for Elephants, just to name a few.
For political reasons, alleged profanity, or because of perceived religious blasphemy, books in America can and have been banned since the founding of the nation.
This is not a huge issue for the United States—book banning is rare but our look at this story is very simple.
Here's how to ban a book in America.
Mike Holzknecht is a lawyer and parent who was part of the opposition to the book "The Absolutely True Story of a Part-Time Indian" by Sherman Alexi. He explains why he wanted this book banned and how he raised the issue.
The Takeaway also hears from Sarah Pacheco, the public information officer for the Sierra Vista Unified School District, which is about to hold a hearing on whether the book "Dreaming in Cuban" by Cristina Garcia should be pulled from the curriculum.
Finally, Amy Crump, a Library Director at Homewood Public Library in Illinois, weighs in. In 2006, when she worked at the Marshall, Missouri Public Library she was pressured to remove "Fun Home" by Alison Bechdel and "Blankets" by Craig Thompson from the shelves because they faced complaints for being "pornographic." She was able to bring the books back by drafting a new books acquisitions policy for the library.
How much do you know about banned books? Take our quiz here.