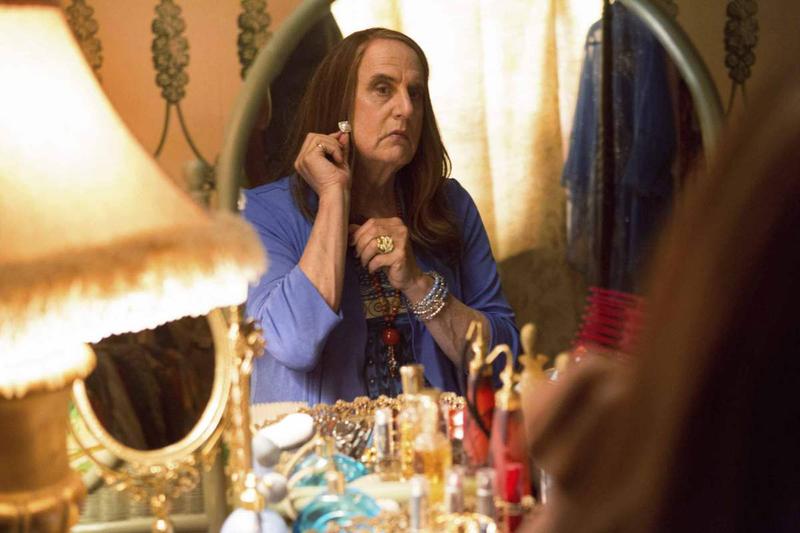 After winning a gold medal at the 1976 Olympic Games, Bruce Jenner was known as one of the world's greatest athletes.
A few decades later, he shot to fame once again, as part of the Kardashian publicity machine.
Now he's in the spotlight for a very different reason: Over the weekend in an exclusive interview 20/20's Diane Sawyer, Jenner told the world that he is transgender.
"For all intents and purposes, I am a woman," he told Sawyer.
Americans have become more and more aware of transgender issues in recent years, thanks to shows like Netflix's "Orange is the New Black" and Amazon's "Transparent." Like Maura, Jeffrey Tambor's character in "Transparent," Jenner is transitioning later in life, at the age of 65.
Jenner's story is familiar to many in the transgender community—many trans men and women believe they needed to hide their true selves, only to come to terms with their identity decades later.
Grace Stevens is a counselor and author of "No! Maybe? Yes! Living My Truth." Stevens, along with Sara Schnorr, an attorney and advocate, discuss their personal experiences, and explain what it's like to come out as transgender late in life.