The Takeaway
Analyzing Ballot Measure Votes Around the Country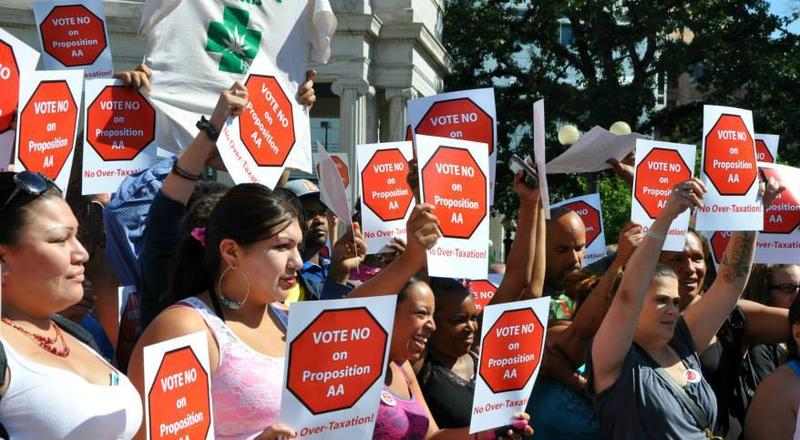 Election Day has come and gone, and in addition to choosing mayors and governors, six states took up a total of 31 ballot measures.
In Washington State, voters turned out to decide whether to require labels on foods that contain genetically modified organisms (GMOs). About $40 million went into that contentious issue, most of it from outside the state. By a vote of 55 to 45 percent, voters chose not to require these labels. 
Colorado took up two important measures: A hefty tax on newly-legalized marijuana to cover regulation costs, and a billion dollar tax increase to overhaul the state's education system. The marijuana tax passed and the education measure failed.
And New Jersey voted to increase the minimum wage to $8.25 an hour. That's despite Governor Chris Christie's recent veto on similar legislation.
Joining The Takeaway to discuss these initiatives and more is Wendy Underhill, program manager at the National Conference of State Legislatures.