Rough Regulatory Road To Alaska's Pot Industry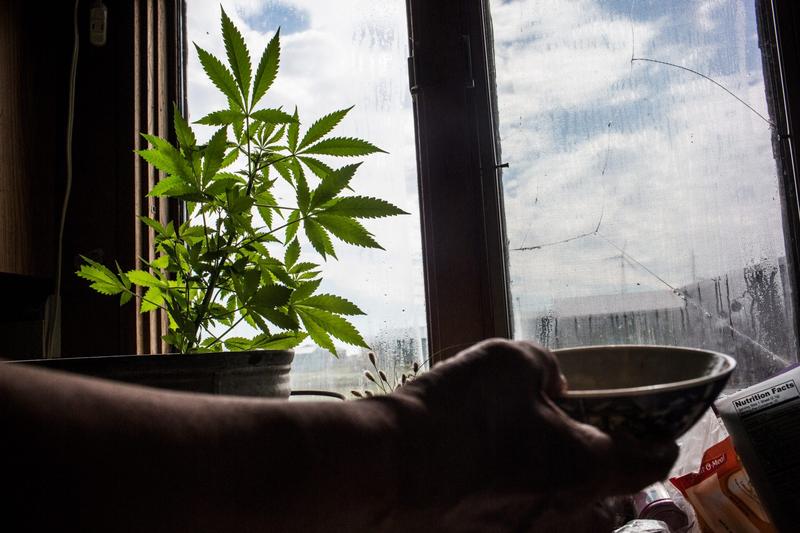 It's been two years since Alaska voters approved a measure legalizing recreational marijuana.
But unlike Colorado and Washington, which have booming pot industries, Alaska has hit many roadblocks in its effort to create commercial marijuana.
Zachariah Hughes of Here & Now contributor Alaska Public Media tells host Jeremy Hobson that one of the major issues is how to legally transport pot from rural communities that aren't on the state road system.
Guest
Zachariah Hughes, reporter with Alaska Public Media. He tweets @ZachHughesAK.
Copyright 2016 NPR. To see more, visit http://www.npr.org/.