Soundcheck
Song And Drink Pairings With Rosie Schaap; CBGB Hits The Silver Screen; Olafur Arnalds Plays Live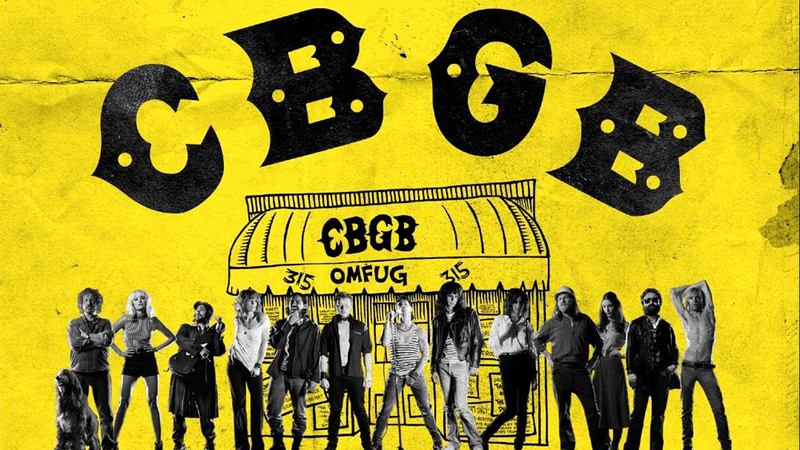 In this episode: The New York Times Magazine's Drinks columnist Rosie Schaap pairs songs with beverages in this edition of Pick Three.
Then, movie director Randall Miller discusses his new film CBGB, which is based on the story of the legendary New York nightclub. And we hear from CBGB regular Cheetah Chrome, the guitarist for punk band The Dead Boys, who is portrayed by actor Rupert Grint in the film.
And Icelandic multi-instrumentalist, producer and composer Olafur Arnalds joins us to perform songs from his latest album, For Now I Am Winter.