Rosetta Space Probe Reaches Distant Comet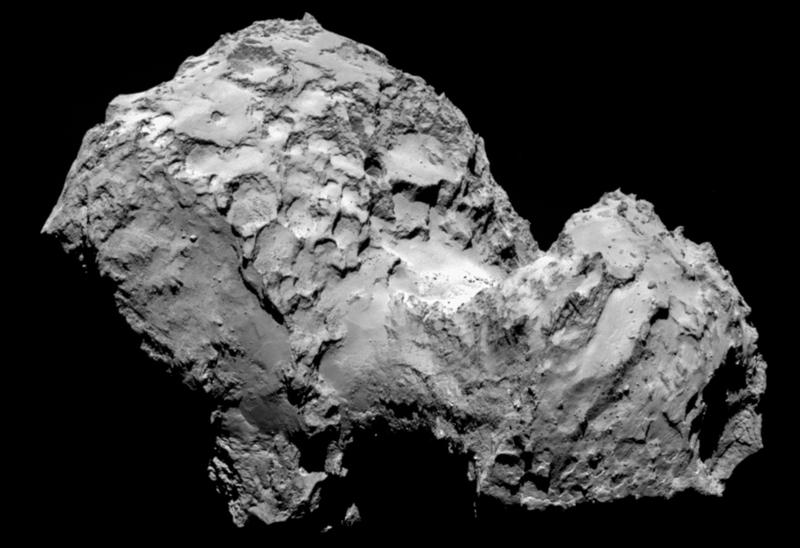 It's been a very long journey — 10 years, five months and four days.
The European Space Agency announced this morning that the Rosetta space probe has finally arrived at its destination: a comet 450 million miles away, called 67P or Churyumov-Gerasimenko.
Rosetta is now closely following the comet, and the agency hopes it will soon execute the first-ever gentle landing on a comet.
Kelly Beatty of Sky & Telescope magazine joins Here & Now's Jeremy Hobson and Meghna Chakrabarti to discuss what scientists hope to learn from the comet.
Guest
Copyright 2014 WBUR-FM. To see more, visit
http://www.wbur.org
.