Rosetta Probe Ends 12-Year Mission, Leaves Data For Decades Of Research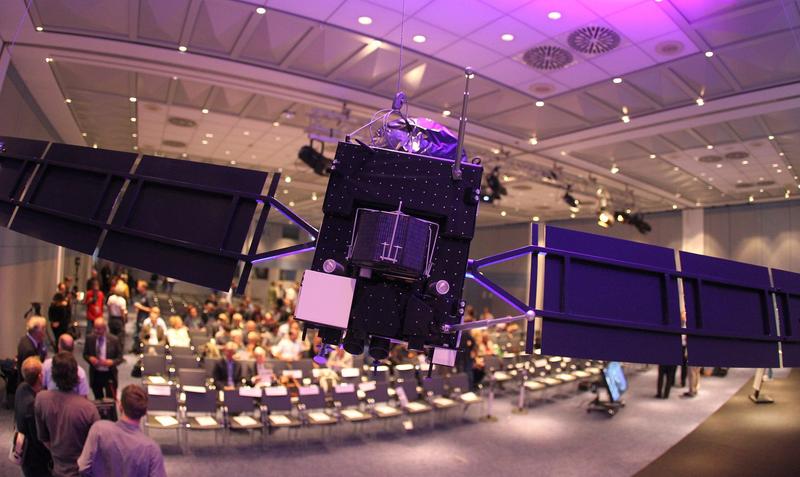 The Rosetta probe, a mission of the European Space Agency, has completed its 12-year mission after a planned slow-motion crash into Comet 67P, the object it has been studying.
Here & Now's Jeremy Hobson speaks with NPR science correspondent Nell Greenfieldboyce about the data the ESA — and the world — has gained from the project.
Guest
Nell Greenfieldboyce, NPR science desk reporter. She tweets @nell_sci_NPR.
Copyright 2016 NPR. To see more, visit http://www.npr.org/.