The Rose Note with Isabel Rose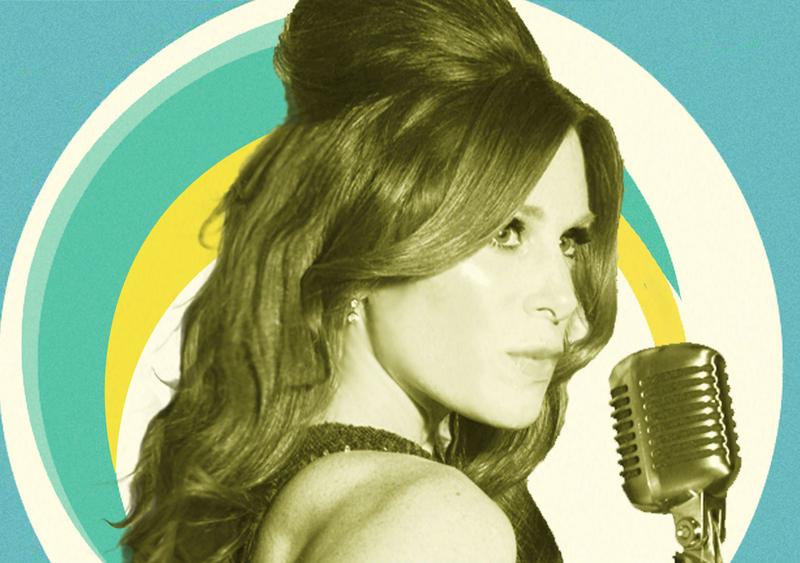 Beginning at 9PM, tune in to The Rose Note for swinging sounds from the 1960's. Isabel will be spinning her favorite records and promises to take you on a "journey into a swirl of sonic heaven!" You'll hear a bit of Beverly Kenney, Jessica Molaskey and many others.  
Episode Playlist:
Frank Sinatra - Learnin' the Blues - The Complete Capitol Singles Collection
Judy Garland - Zing! Went The Strings of My Heart - Judy/Judy in Love
The Hi-Lo's - The Trolley Song - Together Wherever We Go
Ella Fitzgerald - East Of The Sun - Sings Sweet Songs for Swingers
Michael Feinstein - Let Me Off Uptown - Big City Rhythms
Peggy Lee - What a Little Moonlight Can Do - Things Are Swingin'/Jump For Joy
Nelson Riddle - I Love Paris - The Riddle Touch
Frank Sinatra - I Love Paris - The Complete Capitol Singles Collection
Beverly Kenney - Destination Moon - Beverly Kenney Sings for Johnny Smith
Nat King Cole - L-O-V-E - The World of Nat King Cole
Jessica Molaskey - I'm Gonna Sit Right Down and Write Myself a Letter - Sitting in Limbo
Mel Torme - Fascinating Rhythm - Lulu's Back In Town
Cyrille Aimee - It Don't Mean A Thing - Burstin' Out!
Tony Bennett - What a Difference a Day Made - One Fine Day: Music From the Motion Picture
Dinah Washington - September In The Rain - The Dinah Washington Story (The Original Recordings)
Ray Charles - Alabama Bound - The Genius Hits the Road
Billie Holiday – Remember - Billie Holiday First Issue: The Great American Song Book
Louis Armstrong - Just One Of Those Things - Louis Armstrong Meets Oscar Peterson
Rosemary Clooney - Gee Baby Ain't I Good To You - Do You Miss New York?