The Rose Note with Isabel Rose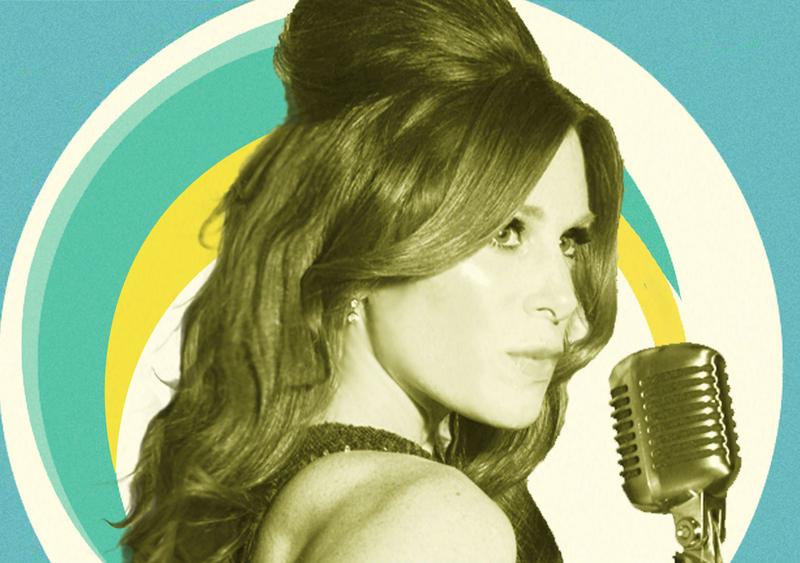 Tonight at 9PM, tune in to The Rose Note. Isabel will be spinning her favorite records and promises to take you on a "journey into a swirl of sonic heaven!" You'll hear a bit of Peggy Lee, Lena Horne and many others.
Episode Playlist:
Frank Sinatra - Nice 'n' Easy - The Complete Capitol Singles Collection
Jane Monheit - Love Me Or Leave Me - Taking a Chance On Love
Joe Williams - All Right, Okay, You Win - Count Basie Swings Joe Williams Sings
Ella Fitzgerald - Something's Gotta Give - Ella Fitzgerald Sings The Johnny Mercer Song Book
Mel Torme - They Can't Take That Away From Me - Mel Torme Sings Fred Astaire
Peggy Lee - My Heart Belongs to Daddy - Black Coffee with Peggy Lee
Michael Buble - Sway - Michael Buble
Lena Horne - It's Love - Love Is The Thing
John Pizzarelli - New Sun in the Sky - Knowing You
Kristin Chenoweth - Let Yourself Go - Let Yourself Go
Frank Sinatra - Too Close for Comfort - Come Dance With Me!
Doris Day - Secret Love - The Academy Awards Collection (1943-1958)
Tony Bennett - I Wish I Were In Love Again - Perfectly Frank
Diana Panton - Me, Myself and I - Pink
Steven Pasquale - On The Street Where You Live - Somethin' Like Love
Anita O'Day - Taking A Chance On Love - Anita Sings The Most
Steve Lawrence - In The Still Of The Night - Sings of Love and Sad Young Men/Portrait of Steve
Billie Holiday - I Can't Face the Music - Ultimate Billie Holiday