The Rose Note with Isabel Rose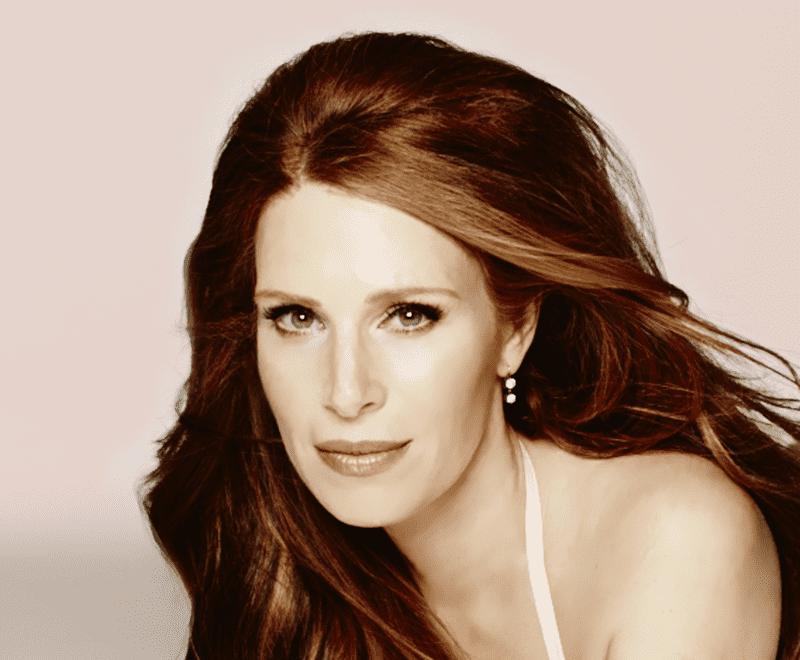 Tonight at 9PM, tune in to The Rose Note. Isabel will be spinning her favorite records and promises to take you on a "journey into a swirl of sonic heaven!" You'll hear a bit of Eydie Gorme, Fred Astaire and many others.
Episode Playlist:
Nelson Riddle - Get Happy - The Best of "The Capitol Years"
Frank Sinatra - Get Happy - Songs For Young Lovers & Swing Easy
Eydie Gorme - What Did I Have That I Don't Have - Don't Go to Strangers/Softly As I Leave You
Johnny Hartman - Once In A While - Unforgettable
Rebecca Kilgore - A Fine Romance - I Saw Stars
Fred Astaire - I'm Putting All My Eggs In One Basket - The Astaire Story
Lena Horne - I Let A Song Go Out Of My Heart Love Is The Thing
Nat King Cole - When My Sugar Walks Down the Street - The Billy May Sessions
Diana Krall - Just One Of Those Things - De-Lovely-Music from the Motion Picture
Frank Sinatra - That Old Black Magic - Come Swing With Me
Margaret Whiting - Why Do I Love You - Sings The Jerome Kern Songbook
Mel Torme - They All Laughed - Mel Torme Sings Fred Astaire
Carmen McRae - I Get A Kick Out Of You - Sings Great American Songwriters
Tony Bennett - Blue Velvet - Blue Velvet
Billie Holiday - It's A Sin To Tell A Lie - Embraceable You
Steve Lawrence – More - Sings of Love and Sad Young Men/Portrait of Steve
John Pizzarelli - Happy Talk - With A Song In My Heart
Stacey Kent - Shall We Dance - In Love Again: The Music of Richard Rodgers