The Rose Note with Isabel Rose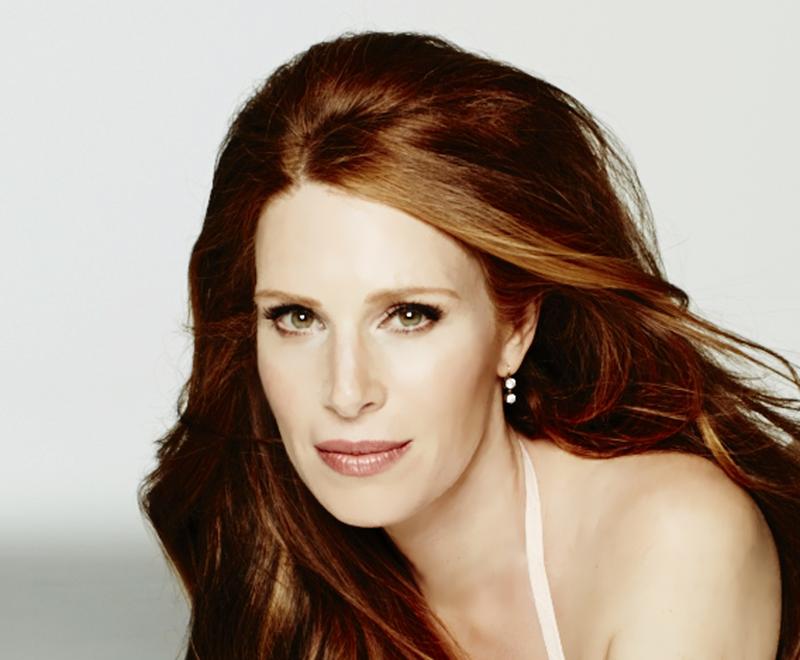 Tonight at 9PM, tune in to The Rose Note. Isabel will be spinning her favorite records and promises to take you on a "journey into a swirl of sonic heaven!" You'll hear a bit of Eydie Gorme, Fred Astaire and many others.
Episode Playlist:
Frank Sinatra - You And The Night And The Music - Ring-A-Ding Ding!
Tierney Sutton - The Best Is Yet to Come - Something Cool
Mel Torme - Hello Young Lovers - Swings Schubert Alley
Jo Stafford - The Best Things In Life Are Free - Autumn in New York
Ray Charles - Let The Good Times Roll - The Genius of Ray Charles
Rosemary Clooney - I Wish I Were In Love Again - Show Tunes
Bill Henderson - A Lot Of Livin' To Do - Bill Henderson with The Oscar Peterson Trio
Jane Monheit - Everything I've Got - Home
Louis Armstrong - Some of These Days - Hello, Dolly!
Cyrille Aimee - Cheek To Cheek - Burstin' Out!
Frank Sinatra - I Could Have Danced All Night - Come Dance With Me!
Dinah Washington - I Cried For You - The Dinah Washington Story (The Original Recordings)
John Pizzarelli - Ring-A-Ding Ding - Dear Mr. Sinatra
Peggy Lee - The Lady Is A Tramp - Mink Jazz
Tony Bennett - Shall We Dance - Steppin' Out
Jessica Molaskey - All The Cats Join In - A Good Day
Bobby Darin - I Didn't Know What Time it Was - Love Swings/Winners
Ella Fitzgerald & Louis Armstrong - Can't We Be Friends - Ella And Louis