Soundcheck
Rosanne Cash On 'The River And The Thread'; Music Maps; Hip-Hop Paintings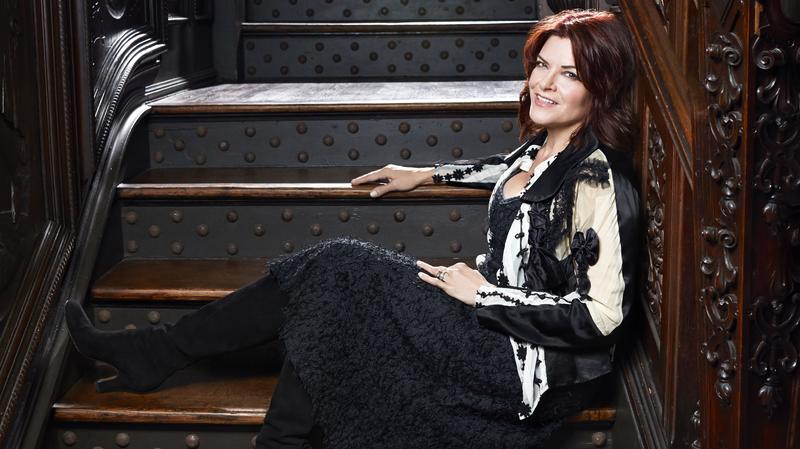 In this episode: Rosanne Cash's new album, The River And The Thread, takes inspiration from a series of trips down to Dyess, Arkansas, to help restore her father Johnny Cash's childhood home. Those trips gave Cash and her husband and songwriting partner, John Levanthal, an opportunity to explore Highway 61 and conjure up the old South in their new songs. Hear Cash and Levanthal perform live in the Soundcheck studio.
Then: If you've been on Buzzfeed or Facebook recently, you've probably seen the article "This Map Shows Every State's Favorite Band." It's interesting for two reasons: One, it's surprising that in the era of global superstars and digital connectedness there are still regional differences in music taste. And two: it isn't remotely what the map's creator, Paul Lamere, was trying to show.
And: British artist Amar Stewart talks about his series of paintings that portray hip-hop stars like Biggie, Questlove and Mary J. Blige as royals -- 17th century royals.