Soundcheck
The Rolling Stones In 50 Songs; Saint Rich Plays Live; Smooth Jazz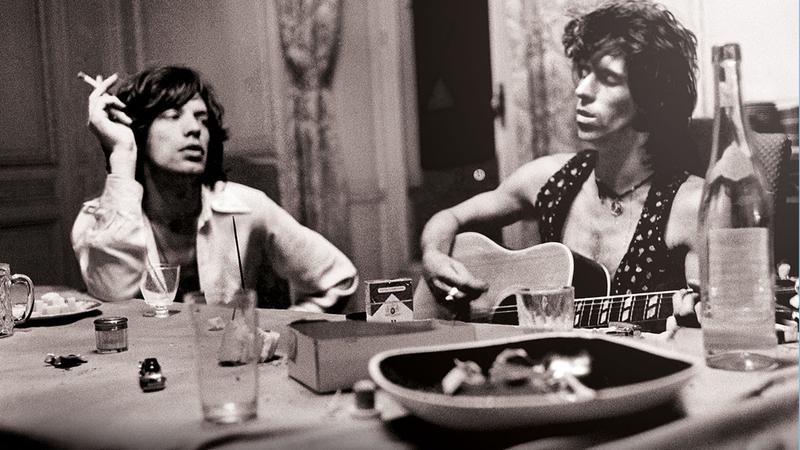 In this episode: Next week, in honor of the 50th anniversary of The Beatles first playing in the U.S., Soundcheck is reigniting the most important debate of our day: The Beatles vs. The Rolling Stones with a live Smackdown at the New York Public Library. (You can make your case here.)
So in the lead-up, we revisit a recent segment with Bill Janovitz, music writer and founding member of the group Buffalo Tom, who wrote 50 essays for his book called Rocks Off: 50 Tracks that Tell The Story Of The Rolling Stones.
Then, New Jersey-bred indie rock band Saint Rich is derived from another band, the instrumental outfit Delicate Steve. Hear the band play songs from its debut album, Beyond the Drone, in the Soundcheck studio.
And: Smooth jazz -- which had its heyday in the 1980's and early '90s -- is making a comeback, especially out at sea. Nate Chinen, jazz and pop critic at The New York Times, discusses the evolution of the much maligned genre, and its resurgence via the cruise industry.