The Brian Lehrer Show
The Role of U.S. Attorneys; A Case for Blue-State Secession; The Future of Planned Parenthood Under AHCA; Calling Out Privilege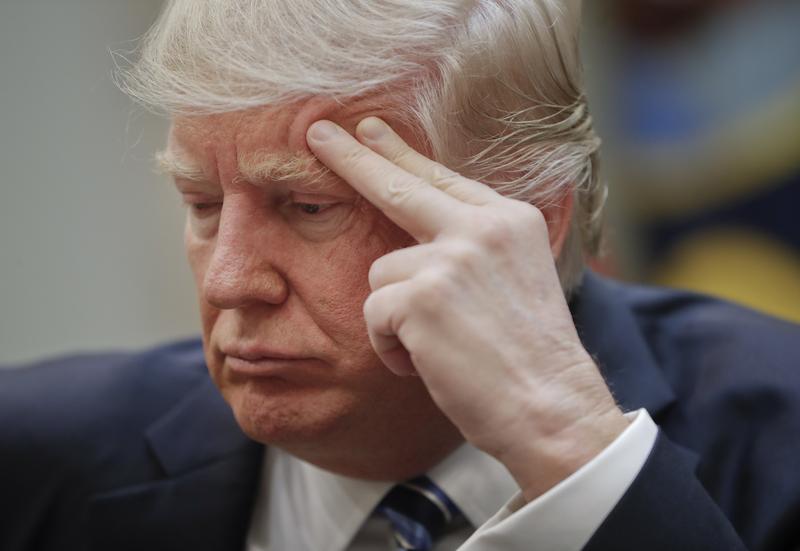 Coming up on today's show:
Paul Fishman, former United States Attorney for the district of New Jersey, joins us to discuss his former role as New Jersey's U.S. Attorney and how transitions work during new presidential administrations.
Kevin Baker, journalist, novelist and author of America the Ingenious: How a Nation of Dreamers, Immigrants, and Tinkerers Changed the World (Artisan, 2016), discusses his essay in the New Republic, "Bluexit," which points out that despite the bluster of red state Republicans, they would be in a state of financial ruin if Democratic blue states seceded.
Jamila Taylor, senior fellow at the Center for American Progress with expertise in domestic and international women's health and reproductive justice, joins us to talk about funding for Planned Parenthood.
Phoebe Maltz Bovy, author of The Perils of Privilege: Why Injustice Can't Be Solved by Accusing Others of Advantage (St. Martin's Press, 2017), discusses the ambiguities of the word "privilege" as its currently used to call out anyone with any advantage, and wonders whether acknowledging it really serves any purpose.