Roger Penske Makes His Mark On Detroit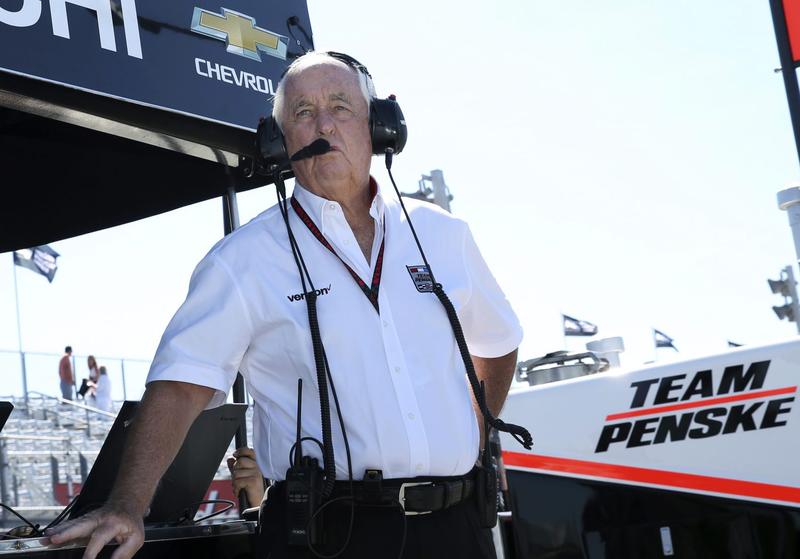 There's a famous billionaire generally known by his last name who's taking an active role with government. But the name is not Trump.
It's Penske, as in legendary auto racer Roger Penske, who is celebrating the 50th anniversary of his race team this year. And as WDET's Quinn Klinefelter (@QKlinefelter) reports, Penske continues to take the lead on the race track and on public projects in Detroit.
Copyright 2016 NPR. To see more, visit http://www.npr.org/.