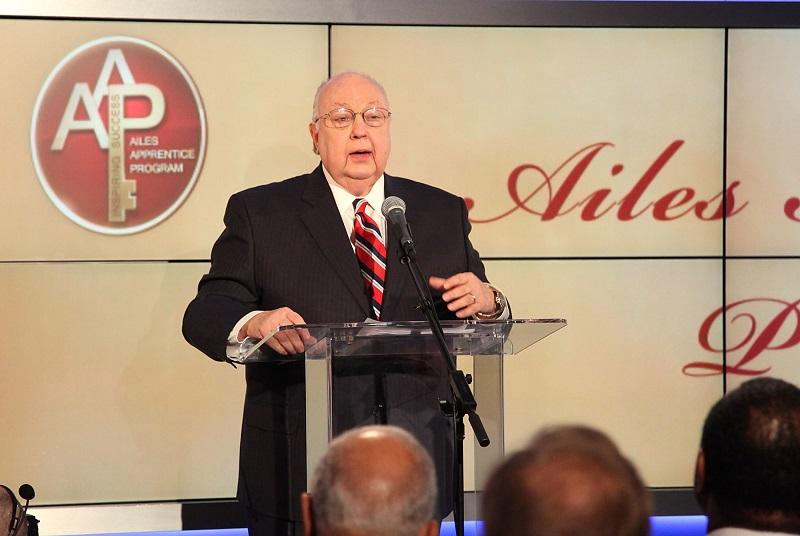 Former Fox News founder and CEO Roger Ailes, died unexpectedly at the age of 77 today. Ailes started the Fox News empire in 1996, and it soon grew to become one of the leading cable news networks, known for its conservative perspective.
Last summer, Ailes resigned from his position as head of Fox News Channel and Fox Business Network after facing numerous allegations of sexual harassment.
Kerwin Swint, chair of the department of political science and international affairs at Kennesaw State University, and author of "Dark Genius: The Influential Career of Legendary Political Operative and Fox News Founder Roger Ailes," reflects on his legacy.