Soundcheck
'Rock And Roll Stories': Four Decades Photographing Music's Biggest Stars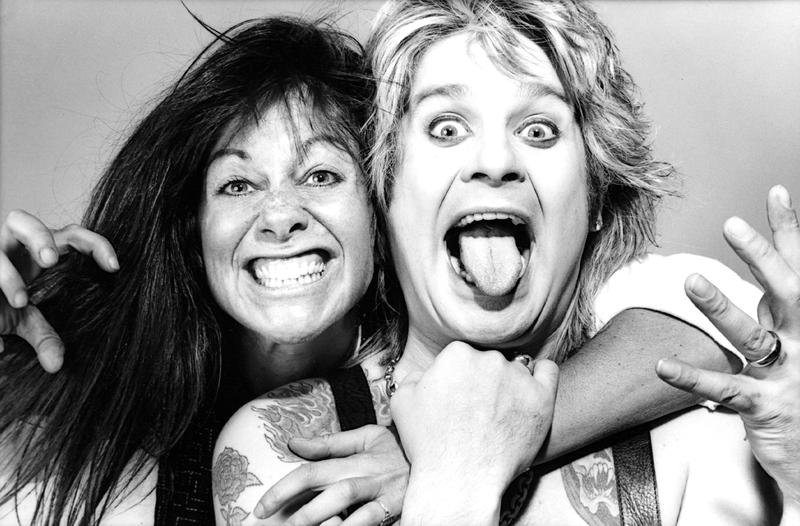 It's hard to think of a big name in the music world who hasn't been photographed by Lynn Goldsmith. From Bob Dylan to James Brown, Bruce Springsteen to The Rolling Stones, Michael Jackson to New Kids On The Block, Goldsmith has been there to document them on and off stage.
And for a long time, Goldsmith didn't want to be known as a "rock and roll photographer," yet with her new book, Rock And Roll Stories, she's embraced the label. The collection collects photos and behind-the-scenes tales from Goldsmith's four decades of work.
In an interview with Soundcheck host John Schaefer, Goldsmith shares some of those tales.
Goldsmith also released a 1983 album -- and several innovative music videos as Will Powers. Hear her brand new remix of the Will Powers hit "Adventures in Success":
Michael Jackson photographed by Lynn Goldsmith at Disney World, 1984
Patti Smith, photographed by Lynn Goldsmith, 1976
Frank Zappa, photographed by Lynn Goldsmith, 1988
Lynn Goldsmith with Gene Simmons of Kiss.