Soundcheck
Robert Plant Returns With A 'Ceasless Roar'; Those Darlins Play Live; David Bowie Documentary Film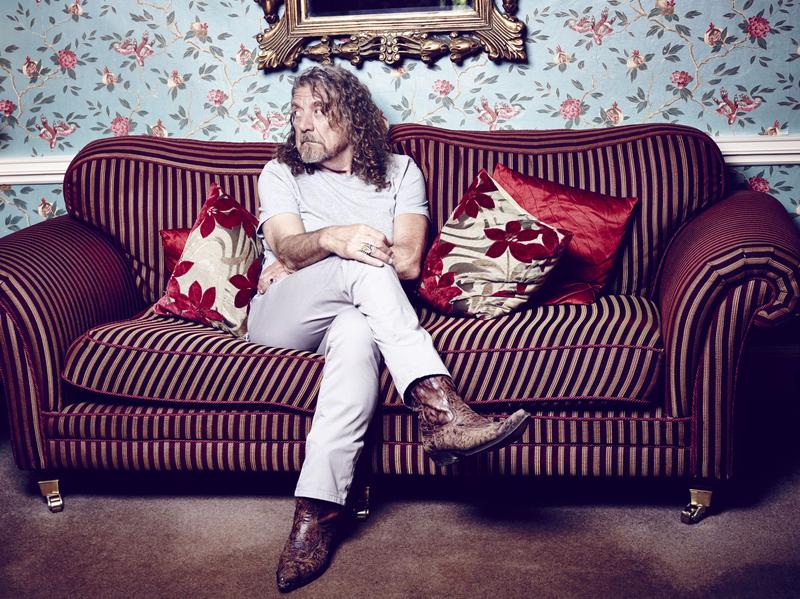 In this episode: Robert Plant has lived a few lives in his five decades of music-making -- and his voice has had just as many reincarnations. With Led Zeppelin, it's been the iconic wail of a golden god on a mountain-top. It's been the cool counterpoint to Alison Krauss. And at least occasionally on his latest record, lullaby…And the Ceaseless Roar, it's the sound of a voyager meditating on his many travels. Plant travels to the Soundcheck studio to talk about his latest project.
Then: On its third record, Blur The Line, Those Darlins meld country and rock with killer riffs and powerful voices. Hear the Nashville band perform in the Soundcheck studio.
And: Today, David Bowie Is opened at Chicago's Museum of Contemporary Art. Soundcheck's John Schaefer -- a diehard Bowie megafan -- saw the exhibit's accompanying documentary film, also called David Bowie Is, which debuted tonight in select theaters, and has thoughts.