The Takeaway
Robert Glasper on The True Musical Freedom of Jazz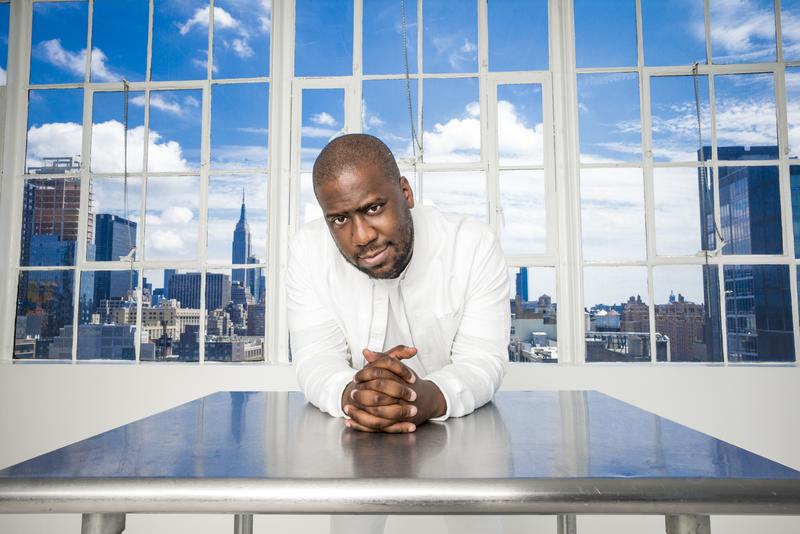 Click on the 'Listen' button above to hear this interview. 

In a moment for African-American representation in television and film, it also appears to be a moment for improvisational jazz. Grammy award winning pianist Robert Glasper, the ear behind the Robert Glasper Experiment, is feeling his way through it, not knowing how his songs will begin or end.
In his latest album, "ArtScience," out this fall, Glasper has compiled what he calls a "musical mutt." It's the product of a quick two weeks he spent camped out in a studio with his bandmates.
Glasper says he told his crew to throw out everything they already knew about what an improvisational jazz album should sound like.