Robert Frank on Image-Making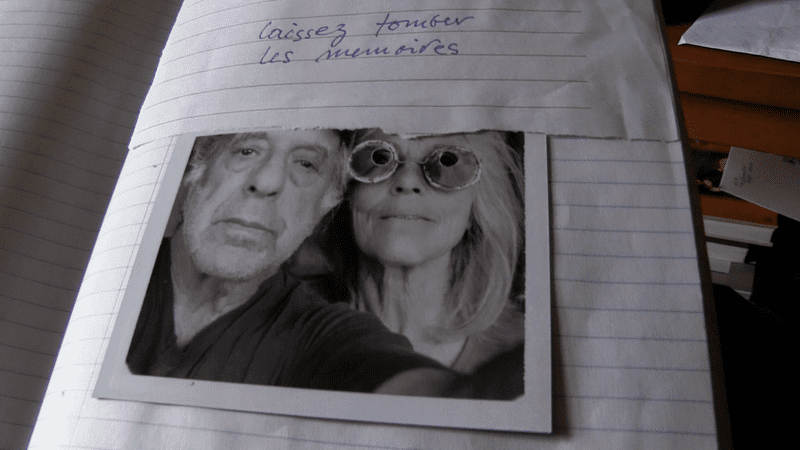 In the documentary "Don't Blink: Robert Frank," we spend quality time with the New York photographer and filmmaker, now in his 90s. While Frank has been a reluctant interview subject in the past, director Laura Israel gets him to open up about his influential works including "The Americans," his famous book of candid portraits; his film "Pull My Daisy," featuring the Beat writers Jack Kerouac and Allen Ginsberg; and his relationship with the Rolling Stones at their peak in the '70s. His photo-taking advice: "Keep your eyes open. Don't shake. Don't blink."
— Thom Powers and Raphaela Neihausen
For more information, click here to visit the official film web site.