The Colorful Side of a War Photographer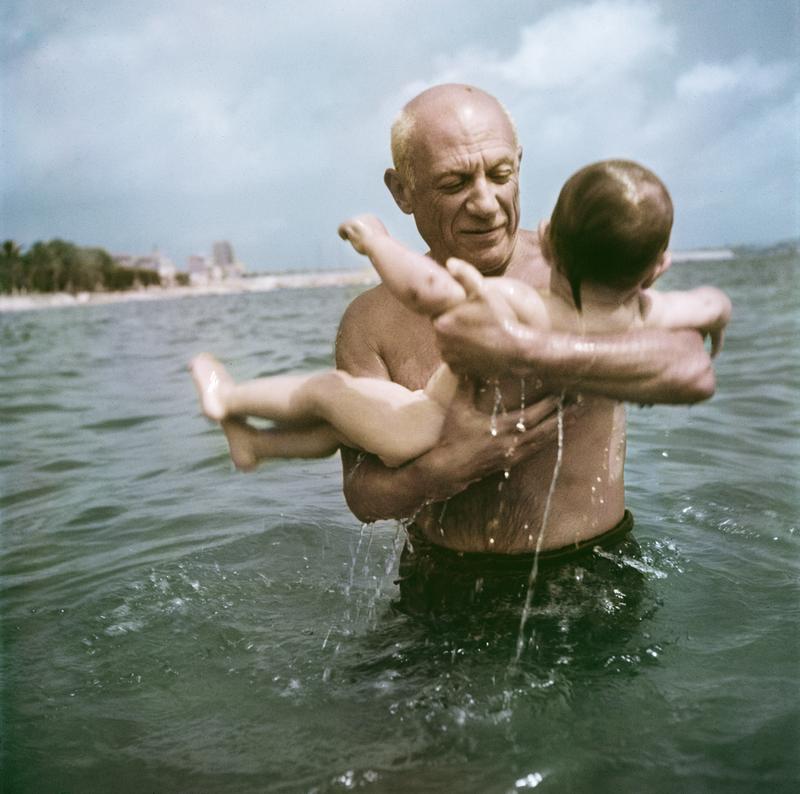 Never before seen color photos by Hungarian war photographer and photojournalist Robert Capa are on view in New York.
An exhibit at the International Center of Photography features over one hundred color photos from the 1940s and 50s. They include shots of actress Ava Gardner, author Truman Capote and artist Pablo Picasso.
Daniel Cole, a college student in New York who grew up in Spain, said he was familiar with Capa's work from the Spaniard Civil war, but that the exhibit shows another side of him. "I've really perceived him as this great black and white photographer and so, to see it in color made me think of him a lot differently," he said.
The exhibit is on display until May 4th.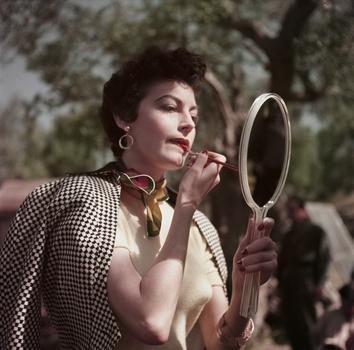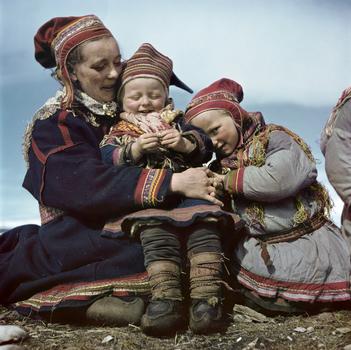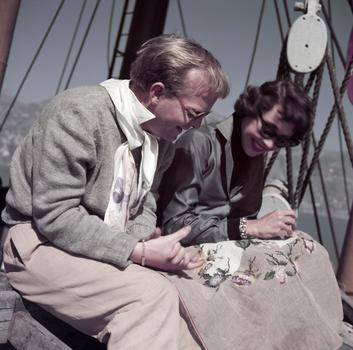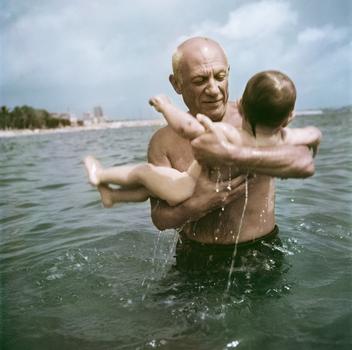 of