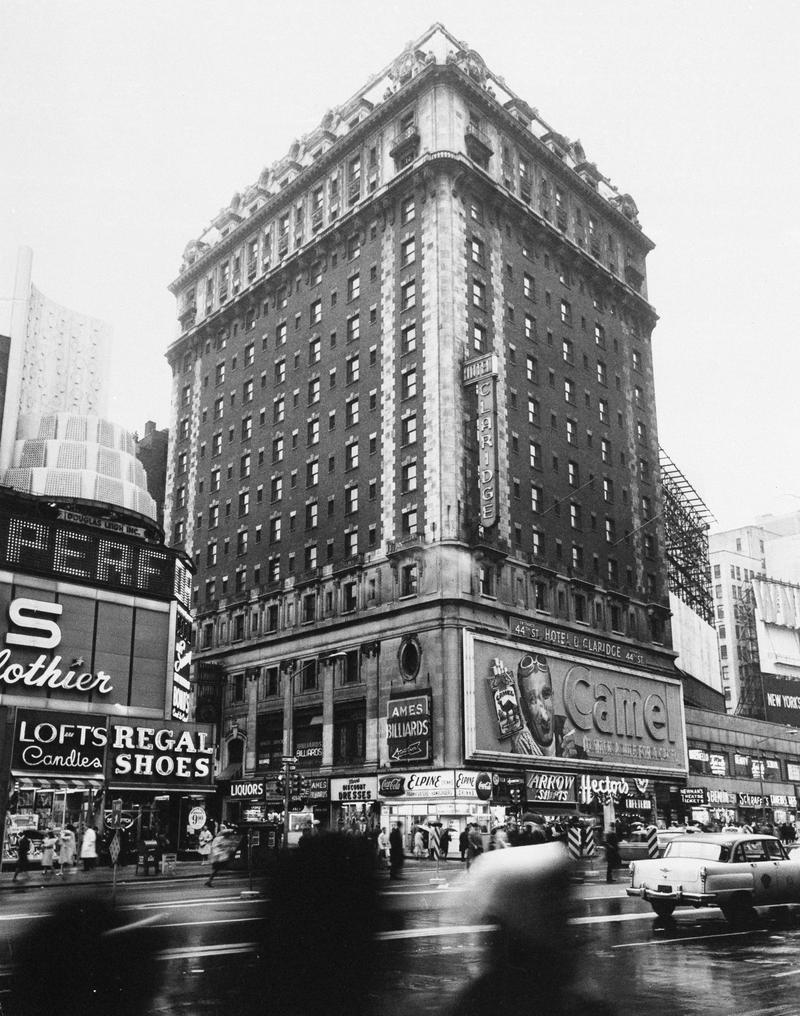 This episode is from the WNYC archives. It may contain language which is no longer politically or socially appropriate.
WNYC Critic-at-large on Planned Congestion for Times Square

"Are there enough theaters in the Times Square area or should there be more? This, basically, is the point at issue at a hearing to be held tomorrow by the City Planning Commission, which will convene at City Hall at 10:00 in the morning. The proposal is to set up a special theater district...."

Weinberg encouraged listeners to attend the planning meeting the following day at City Hall.
Audio courtesy of the NYC Municipal Archives WNYC Collection
WNYC archives id: 8307
Municipal archives id: T1942