Soundcheck
Rob Sheffield On Music Of 'Inherent Vice'; Comedian Judah Friedlander; Paloma Faith Plays Live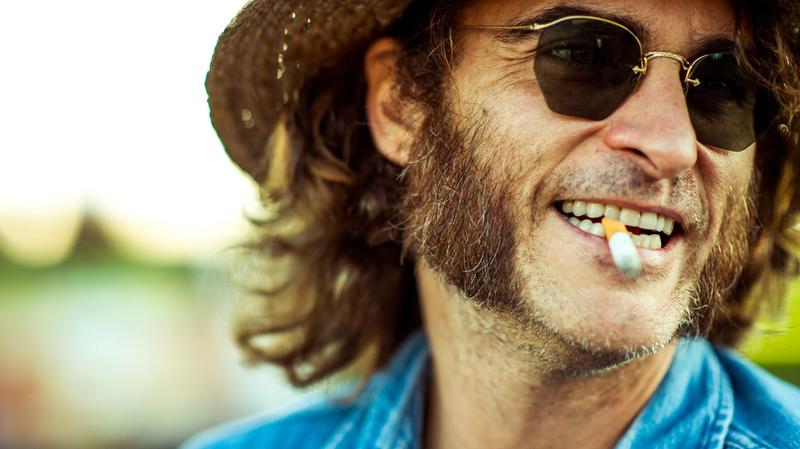 In this episode:  Paul Thomas Anderson's Inherent Vice is making its world premiere at the New York Film Festival next weekend. The film is based on a book by the famously reclusive author Thomas Pynchon -- and it's crammed with musical references. Writer and critic Rob Sheffield helps us unpack a few of them.
Then: Comedian Judah Friedlander is the slacker dude with the trucker hat in 30 Rock. He's also been in a Dave Matthews music video, and acted in films like American Splendor and Zoolander, and many others. Most importantly, he's a very funny standup comedian. He shares a Pick Three playlist of funny songs -- and talks about his fondness for ping-pong.
And: Paloma Faith's latest album, A Perfect Contradiction, showcases a chameleon-like voice as it shines with equal aplomb whether on top of a reggae beat, or a disco guitar riff, or a vintage '60s doo-wop sound. Hear the singer perform selections from the new record in the Soundcheck studio.