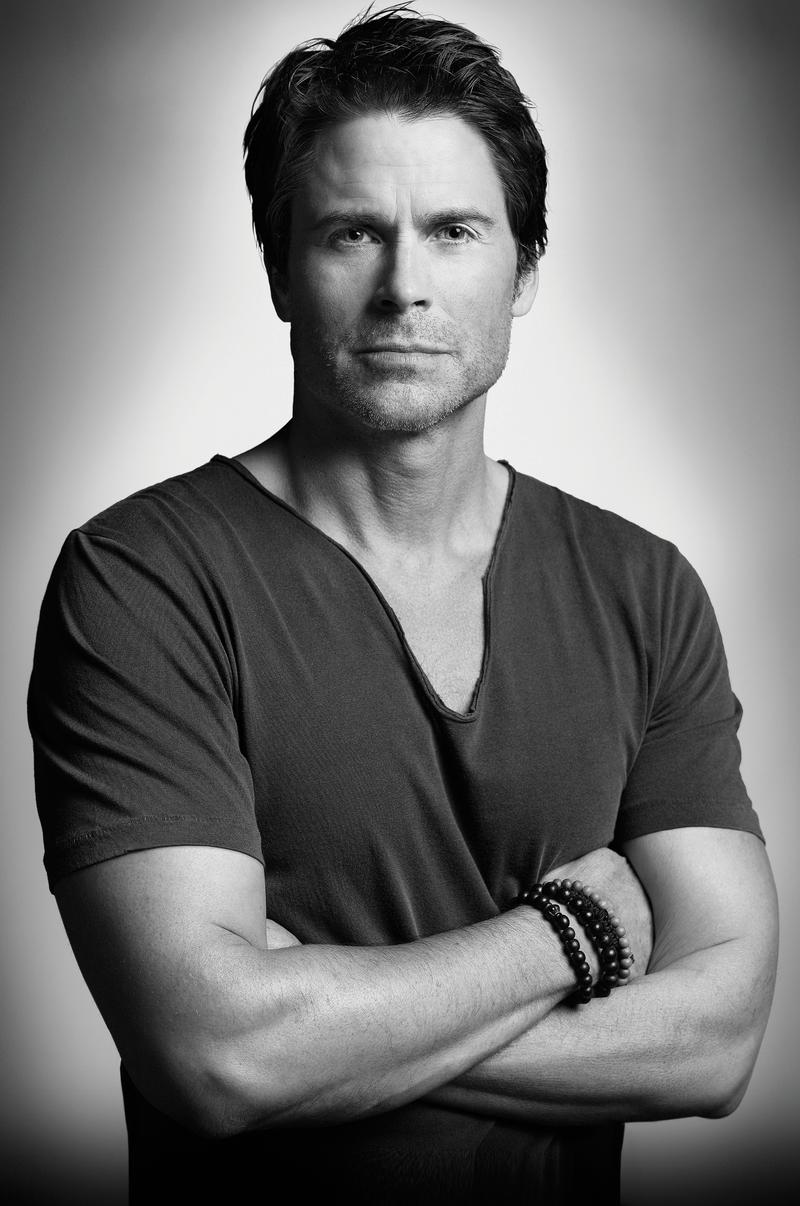 Rob Lowe shares stories and observations from his life. His new memoir Love Life includes stories about Hollywood, addiction and recovery, his roles in "The West Wing" and "Parks and Recreation," the hot tub at the Playboy mansion, secrets they don't tell you in acting school, fatherhood, and the benefits of marriage.
"When I was a kid my guys were Paul Newman, Warren Beatty, Robert Redford," Lowe said. "Those are the guys that when I went to the movies I was interested in." He got to know Warren Beatty in the 1980s,  "Cutting to the chase, he basically stole my girlfriend," he said.  "It was a little like the time I was at the White House and I looked up after a state dinner and I saw Pres. Clinton with his arm around my wife, leading her into a darkened corridors of the West wing."
Lowe has been in a lot of successes, but he's also been in some shows that didn't make it, and he spoke about those experiences and how he always learns from them and moves on. "Momentum is everything, not only in a career, but in life," he said.
He also explained some of the skills an actor needs, especially in roles like Sam Seaborn in "The West Wing," which involved a lot of dialogue and Sorkin's trademark walk-and-talk scenes. Lowe said, "Sorkin performing is very precision-driven. It's about execution and attention to detail. And making that look effortless."
In Love Life Lowe includes stories about fatherhood, marriage, and the business side of Hollywood. He also wanted to write about the art and craft of acting. He said, "When I'm reading I want to know how my  favorite musicians crafted their songs. And so this is what the book is full of—is breaking down acting so people can understand it."