The Takeaway
Your Words Will Be Used Against You: How 'Trackers' Follow a Candidate's Every Move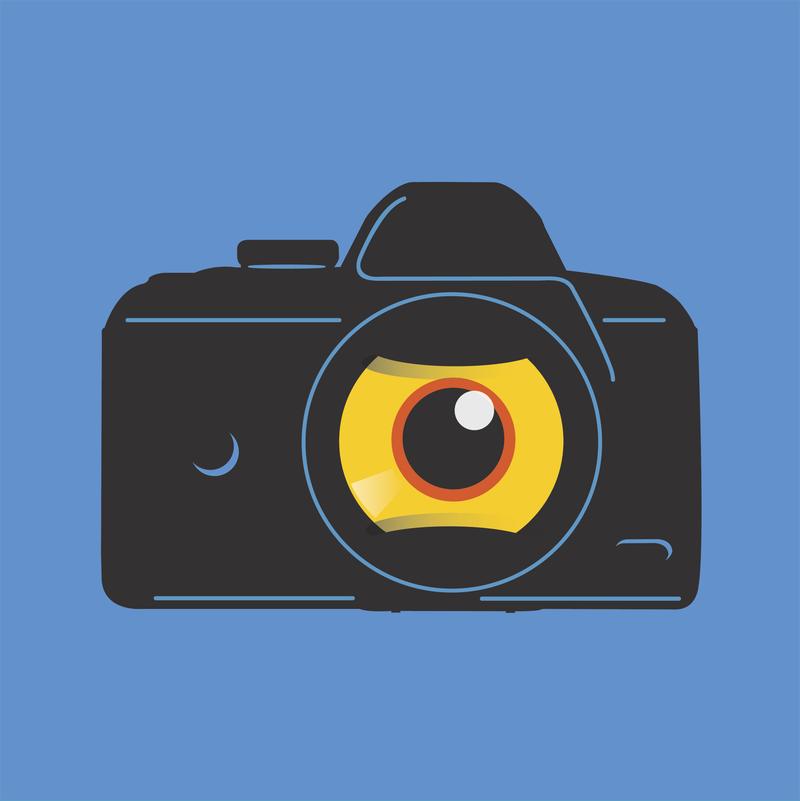 Click on the audio player above to hear this interview.
In modern campaigning, a lens follows the candidates wherever they go. Opponents see and hear everything they say, everything they do, and make sure that the public has that information, as well.
Kelli Farr has traveled all across America following politicians with a camera in hand. In campaign culture, she was known as a "tracker." Farr is a Democratic political consultant today, but in 2008, she followed Republicans John McCain and Sarah Palin to nearly every state on the campaign trail.
On one hand, tracking means accountability. But it also means that there's little opportunity to remain silent. It means that any small misstep will be used against a candidate in the court of public opinion. Takeaway Washington Correspondent Todd Zwillich spoke with Farr for the second part of our series "Road Warriors: Life on the Campaign Trail."