The Takeaway
The Road Forward: LIVE Election Call-In Special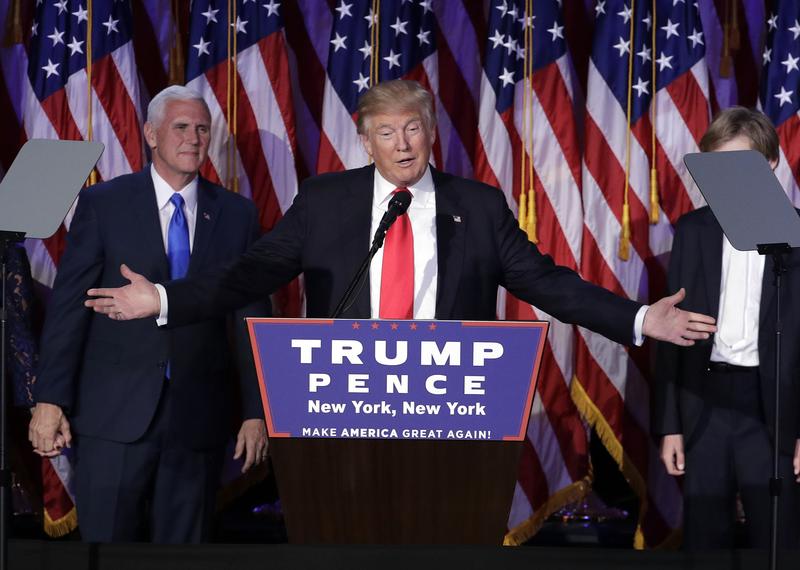 Donald J. Trump, a real estate developer and reality TV star, was elected the 45th president of the United States by the American people on Tuesday night. 
How are you feeling about the results of the election? Our phone lines are open now and we want to hear from you in a live national call-in special.
From 8:00 PM to 10:00 PM Eastern, join Takeaway Washington Correspondent Todd Zwillich for a live conversation and make your voice heard. Call us at 1-800-543-2543 or tweet us @TheTakeaway.