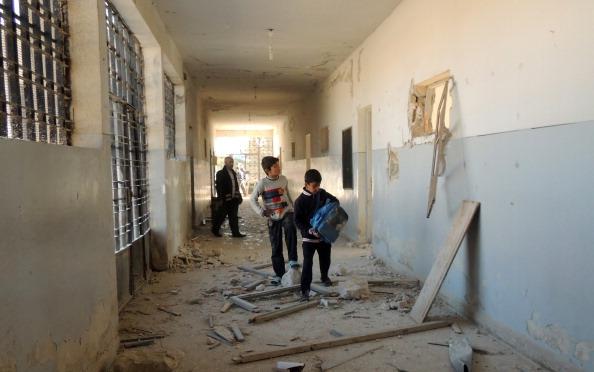 (MOHAMMED AL-KHATIEB/AFP/Getty Images/Getty)
Over the weekend business magnate George Soros expressed worries that years of GDP shrinkage in China could lead to a full-fledged economic slowdown in 2014 that could have major effects on global markets. Ian Bremmer, president of Eurasia Group, discusses his report on global political risks for 2014.
EVENT: Ian Bremmer will be speaking at the Carnegie Council for International Ethics on January 14 from 6-7:45pm. The event is open to the public.