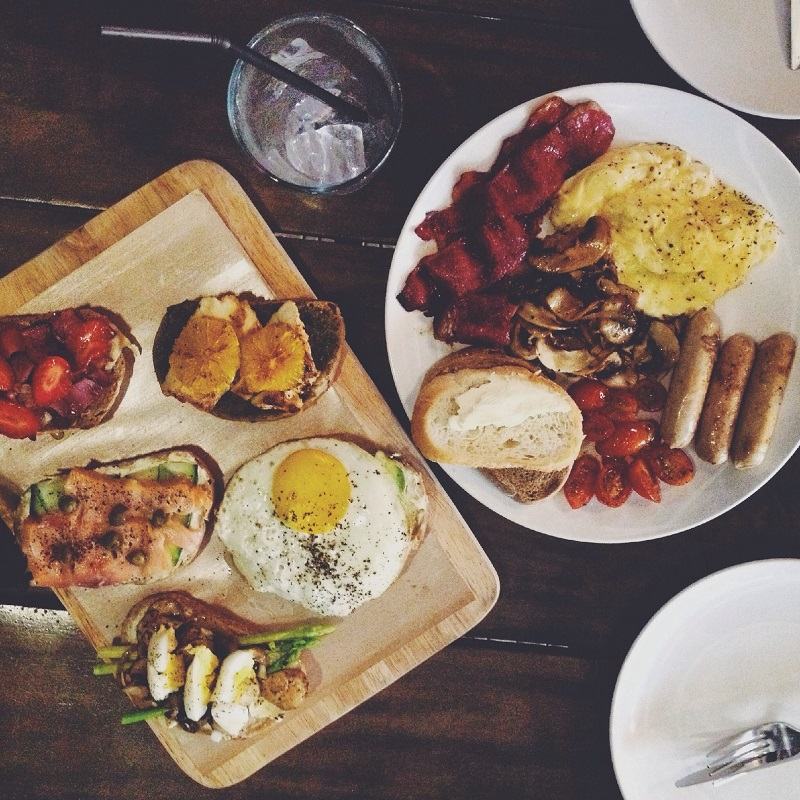 Food Fridays returns on August 5th, and this month we're taking on breakfast! Each week, we're picking a different theme - from eggs to grains, and everything in between. Even if you're pressed for time in the morning, our guests will share tips to make your breakfast better than a granola bar on your way out the door. 
And, of course, we want to hear from you! Do you have tips for making breakfast on-the-go? How do you make breakfast during the week? Do you have favorite weekend recipes? 
Tell us in the comments, and send your breakfast photos on Facebook, Twitter or Instagram!