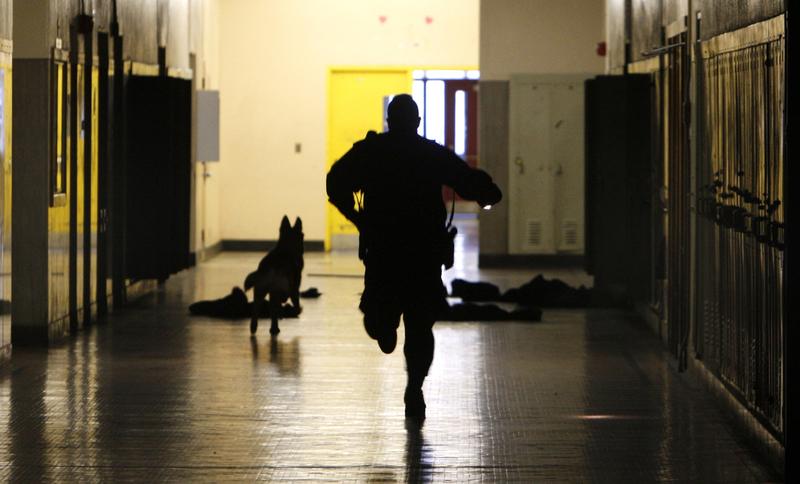 Click on the 'Listen' button above to hear this interview.
In the late 1980s and early 1990s, school violence was seen as a nationwide crisis. Fear over the spike in violence, and horrific school shootings like Columbine, ushered in the era of "zero tolerance" policies.
Under such policies, students were immediately expelled for certain bad behaviors, but zero tolerance soon drew backlash for being too harsh, as news reports circulated about elementary school students being suspended for having toenail clippers and other similar items. 
Scott Michels, a producer with our partners at the Retro Report documentary team, looked into the origin of zero tolerance, and why schools are moving away from the practice. 
Check out Retro Report's full report below, and click on the 'Listen' button above to hear our interview with Scott Michels.