The Takeaway
The Takeaway Book Club: 'To Rise Again at a Decent Hour' by Joshua Ferris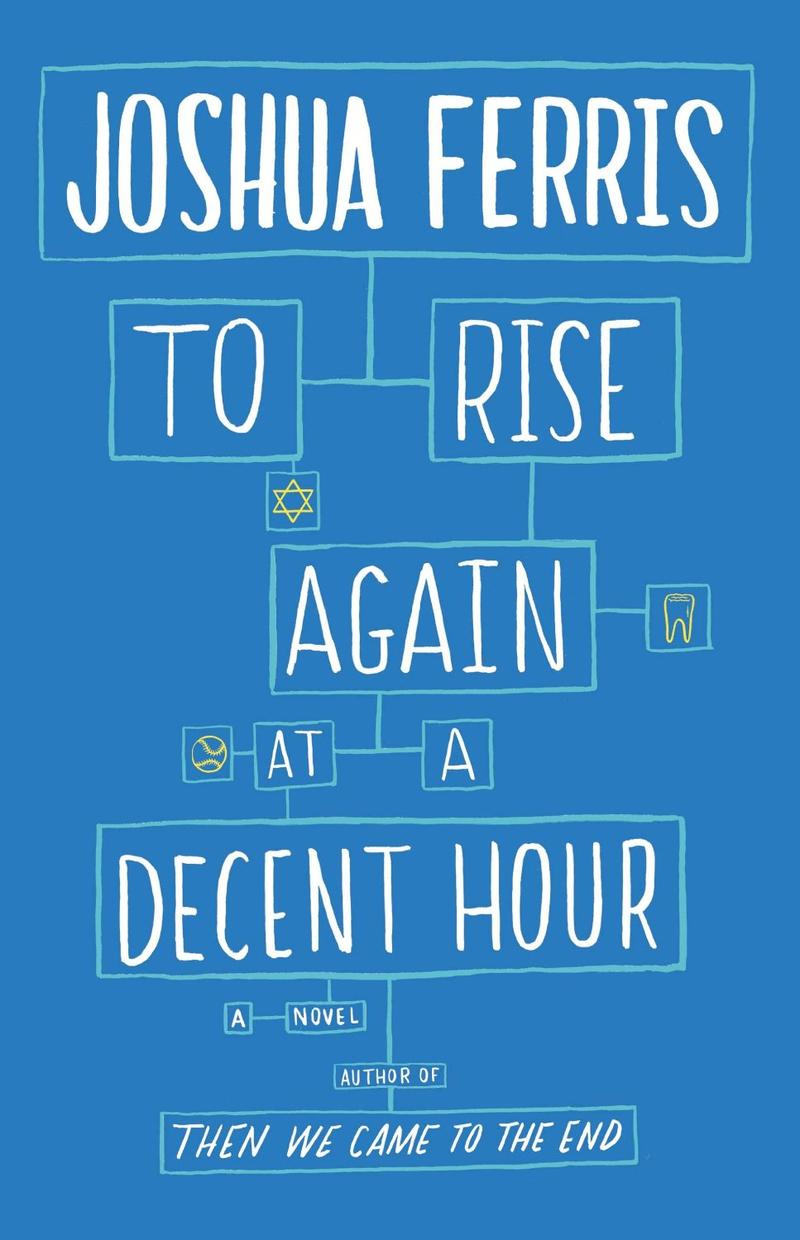 The Takeaway Book Club's first pick is "To Rise Again at a Decent Hour." It's the darkly comic tale of Paul C. O'Rourke, a New York dentist with a thriving practice, a nice apartment, plenty of money, and a deep sense of disaffection.

What's missing from Paul's life is love and connection—and not just of the romantic variety. He craves a deeper sense of meaning and belonging.
Paul identifies as an atheist, but he's curious about religion, and has made a habit of exploring it by immersing himself in the families of the women he dates—an approach neither his Jewish ex-girlfriend nor the Catholic ex-girlfriend before that were particularly charmed by.
When it comes to faith, the closest thing Paul's really got is his loyalty to the perpetually underdog Boston Red Sox.

Then one day, someone inexplicably starts impersonating Paul online through a website, through a Twitter account and a Facebook page all created in his name. Paul is irked but then intrigued, too. Who is this "other" Paul C. O'Rourke, and what is he trying to tell him? Paul's attempts to put an end to the strange act of identity theft soon evolve into a weird journey of religious discovery.

Book club members Tim Sands, Max Wall, and John Lohuis of the Portland Gentleman's Club found they all related to Paul's desire to be part of something larger than himself—even while they cringed at Paul's phenomenally anti-social tendencies.  
Want to get involved? Read along with us and text the word BOOKCLUB to 69866 to submit your feedback on our book choices. Sign up your own book club for a discussion with John Hockenberry here.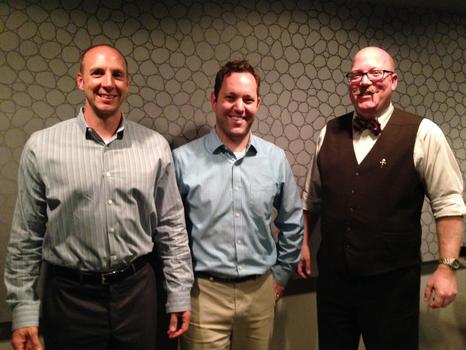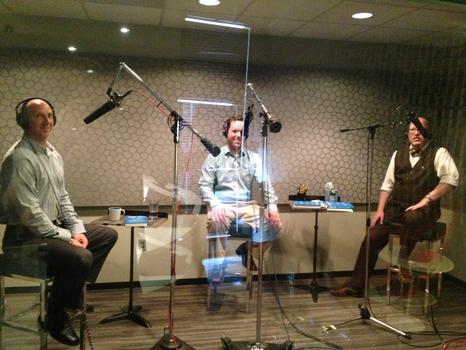 of