Rikers Inmate Testifies Against Two Correction Officers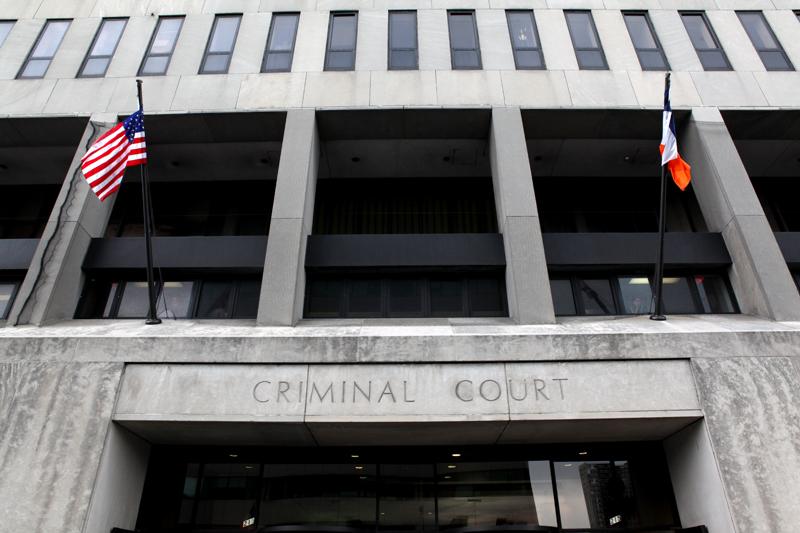 An inmate who, last month, was prevented from testifying against two correction officers, came to court and testified Thursday.
Dapree Peterson, 21, was scheduled to testify Nov. 18, but buses transporting inmates from Rikers Island were delayed.
When the trial finally resumed Thursday, two-and-a-half weeks later than originally scheduled, the judge suggested the slowdown was orchestrated to disrupt the trial. Judge George Villegas said the incident was "an attack against the judicial system," and warned the case would not be swayed by partisan interests or the fear of criticism.
"Our judiciary system will not be held hostage," Villegas said. 
Peterson testified that on Dec. 3, 2011, Kevin Gilkes, a correction officer, slammed him against a wall and punched him in the face while another officer watched. Prosecutors also showed surveillance video of the incident. 
Michael Skelly, a spokesman for the Correction Officers Benevolent Association, said the union will continue to defend and represent the innocence of the two officers.
The trial is scheduled to resume Monday.