Rikers Guards to be Issued Stun Guns and New Scanners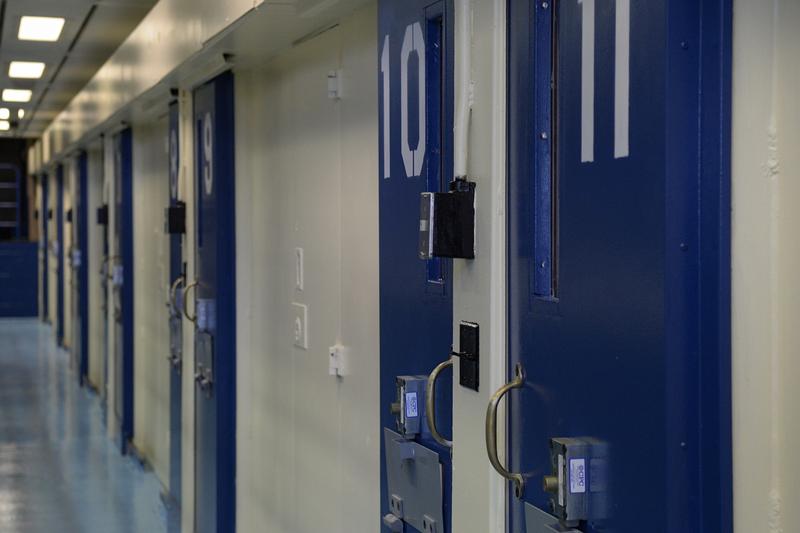 The city is issuing stun guns and body scanners to guards at Rikers Island to bring down violence in the jail complex. 
The higher quality scanners are supposed to be similar to what's used at airports. The Mayor said the new technology would help prevent more weapons and drugs from being smuggled in. He said drugs also lead to violence because inmates fight over them.
De Blasio said stun guns would be issued to supervisors of the Emergency Services Unit, which responds to fights and other attacks.
"This will allow ESU members to act even more effectively and more quickly to quell any violence that emerges," he said.
Advocates complained that stun guns are potentially lethal and could harm people with existing heart issues or other health problems. They also said that bringing them into an already violent jail is an affront to reform efforts.
The union representing guards said that limiting the tasers to supervisors will do little to stem violence and protect the larger group.