Riding Out Tsunamis, Hurricanes In Your Own Personal Pod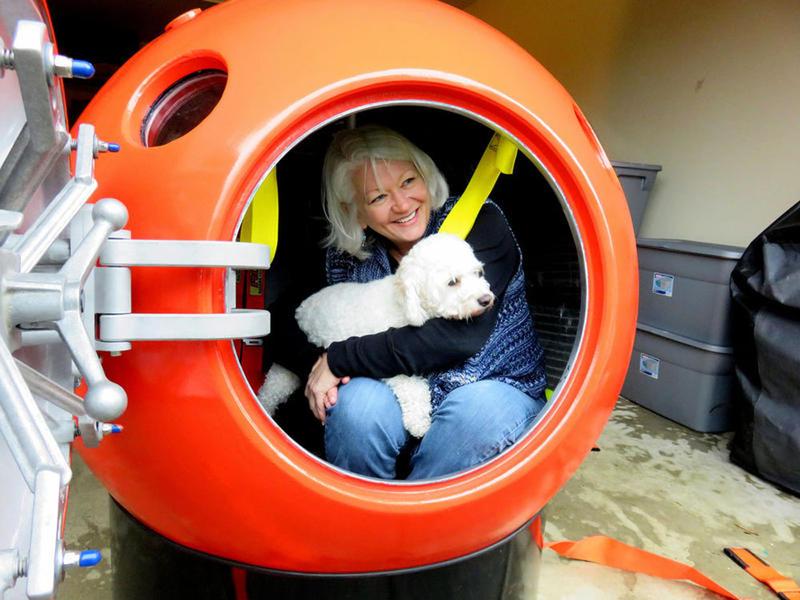 A new tsunami survival option has come to the Pacific Northwest coast. And it could eventually double as a hurricane survival option for residents in other parts of the U.S. It involves climbing into a spherical aluminum pod for what is sure to be the ride of your life.
Tom Banse (@TomBanse) of Here & Now contributor Northwest News Network reports from Ocean Park, Washington, where he spoke with the first U.S. buyer of the technology.
Copyright 2017 NPR. To see more, visit http://www.npr.org/.