A Day of Richard Rodgers, Celebrating the Birthday of a Legend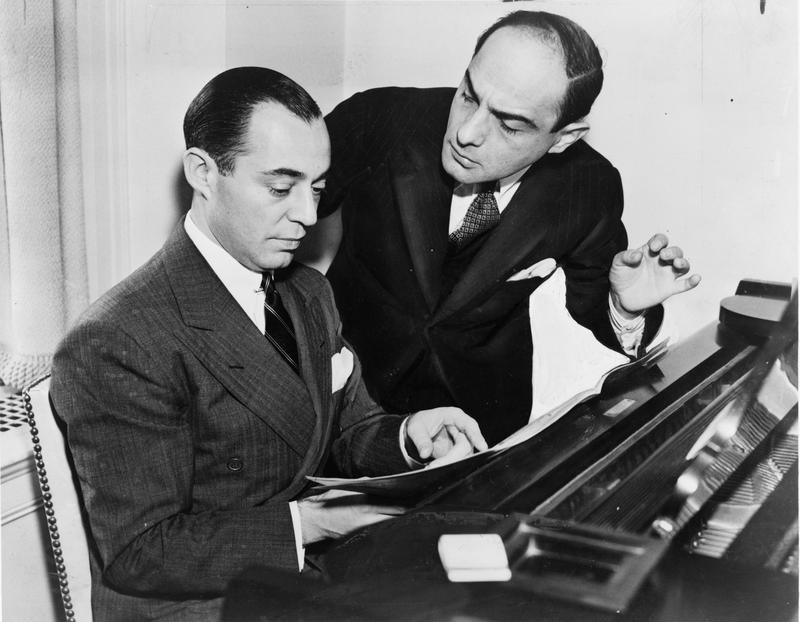 "When I think of the American Songbook, I invariably hear myself thinking, it all comes down to Rodgers." - Jonathan Schwartz 
 Richard Rodgers is the most prolific composer of American popular songs and the most performed composer in the history of popular music. With Lorenz Hart, he wrote a catalog of songs that, on its own, would have been enough. With Oscar Hammerstein, he revolutionized the Broadway musical by introducing story lines and character development. He possessed a singular focus throughout his life, writing melody after melody, most of which continue to be performed by actors, singers and musicians. At the expense of almost everything else in his life, he created.
 Stephen Sondheim knew Richard Rodgers from a very young age. He penned the lyric to "Finishing the Hat" for Sunday in the Park With George: "But the woman who won't wait for you knows, that however you live, there's a part of you always standing by, mapping out the sky, finishing the hat, starting on the hat, finishing a hat. Look, I made a hat. Where there never was a hat." That was Richard Rodgers, finishing one, then starting on another. Finishing another, where there wasn't one before. From 1919 until he put the pen down in 1975, always writing, for the music, and for us. 
The Jonathan Channel knows how to throw a party and that is exactly what we're doing. Tune in at 12PM ET as Jonathan Schwartz celebrates Rodgers. Then from 4PM to 7PM, it's nothing but Rodgers.