The Takeaway
Poet Richard Blanco on Political Lessons from Cuba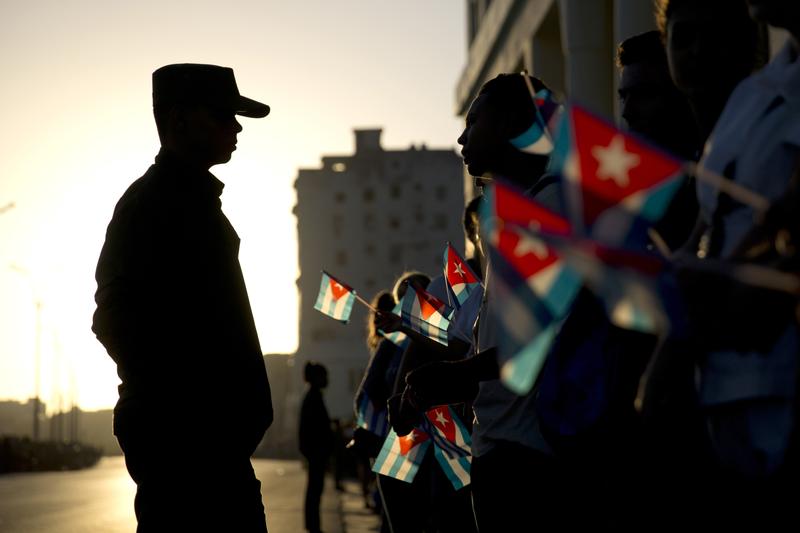 Click on the 'Listen' button above to hear this interview. 
On Sunday, the ashes of Fidel Castro will be interred in a funeral service in Santiago attended by leaders from around the world, marking the end of a nine-day mourning period and more than 50 years he spent ruling Cuba.
As the Cuban people step out from the leadership of one many, the American people prepare to embrace a new president. Richard Blanco says there may be lessons to be learned from Cubans at this moment.
Blanco is a Cuban-American poet and author. In 2013, he became the first Latino, the first immigrant, and the first openly gay inaugural poet, having read his poem "One Today" at President Obama's second inauguration in 2013.
His mom left Cuba voluntarily in the late 1960s, when she was seven months pregnant with Richard, and he was raised in the Cuban expat community in Miami. 
Check out Blanco's latest poem on the 2016 below.