Rex Tillerson Is Keeping A Low Profile As America's Top Diplomat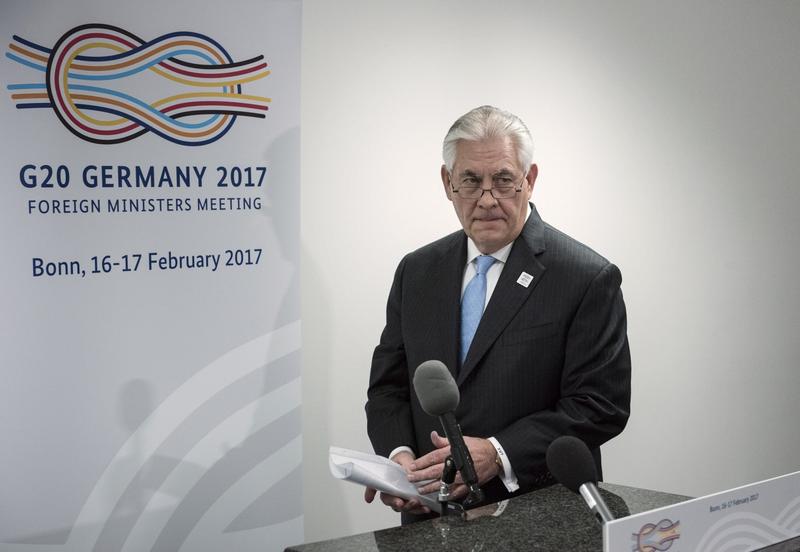 Secretary of State Rex Tillerson has been on the job for almost a month, and in that time, he's only made three public statements. The State Department has also gone weeks without giving its regular news briefings, with a date now set for them to resume in March.
Here & Now's Eric Westervelt (@Ericnpr) talks with NPR's Michele Kelemen (@michelekelemen) about how the former oil executive is fitting into the Trump administration.
Copyright 2017 NPR. To see more, visit http://www.npr.org/.