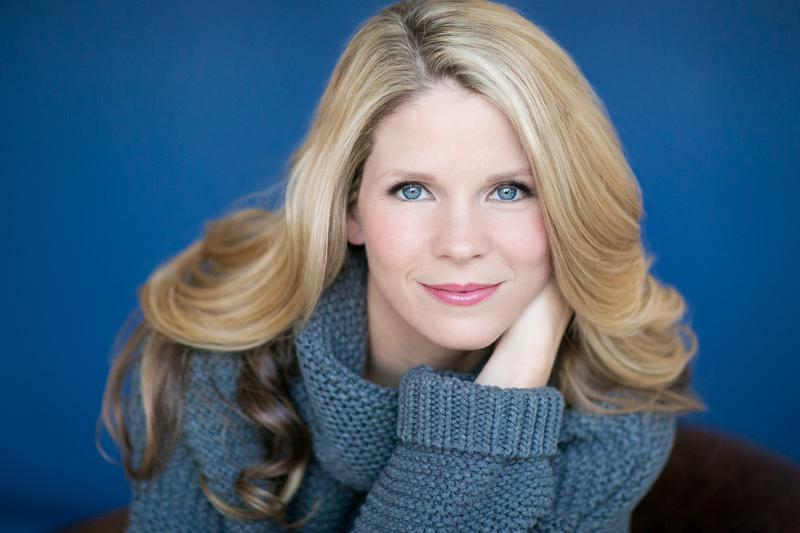 Kelli O'Hara and Bill Irwin join us to discuss their starring roles in the MasterVoices production of "Babes in Toyland," along with Artistic Director Ted Sperling. Sperling will conduct the show. This is the first time the musical has seen a major revival in New York City in more than 85 years. It tells a story of a villainous uncle who plans to steal the inheritance of his niece and nephew.
"Babes in Toyland" will be performed on April 27 at 7 p.m. at Stern Auditorium / Perelman Stage at Carnegie Hall (57th St. and 7th Ave.).
The Leonard Lopate Show needs your help! We're conducting an anonymous 5-minute survey to learn a bit about you and the podcasts you love. You can find it at wnyc.podcastingsurvey.com.  We would really appreciate your help - knowing more about you helps us put together more of the shows you enjoy.
Thank you from all of us at The Leonard Lopate Show!