The Takeaway
Revisiting the Dark and Toxic Tale of Love Canal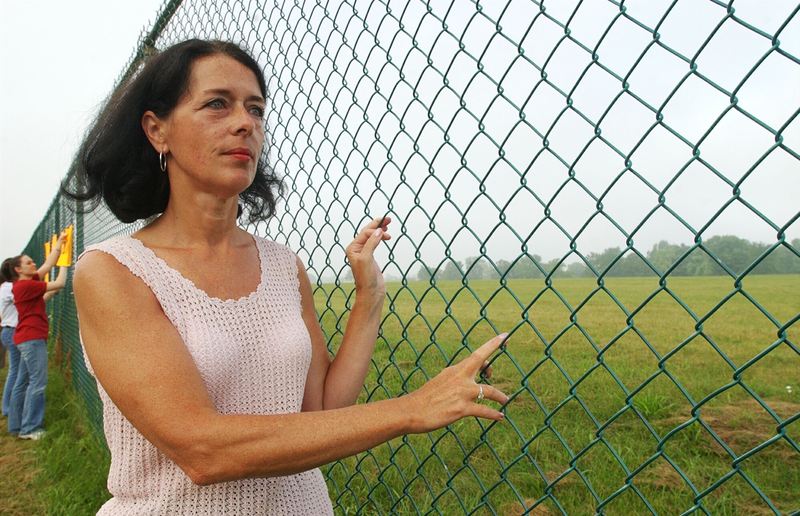 Each Monday, The Takeaway's friends at the Retro Report documentary team re-examine a story from the news archives. 
This week's Retro Report documentary takes us back to 1978, when residents of Love Canal in Niagara Falls, New York got some shocking news about the disposal of toxic chemicals in their community: In the 1940s and 50s, Hooker Chemical company had dumped 21,800 tons of toxic waste in the canal. Reports of birth defects, miscarriages, strange rashes and other ailments raised alarm among neighborhood families.
The controversy around Love Canal eventually led to the evacuation of hundreds of families. It also prompted Congress to pass the Superfund Act in order to deal with other toxic waste sites around the country.
Now 35 years later, J. P. Olsen, producer for Retro Report, looks back at this story and reports on what he found when he went back to the community.
Watch this Retro Report video looking back at Love Canal below.