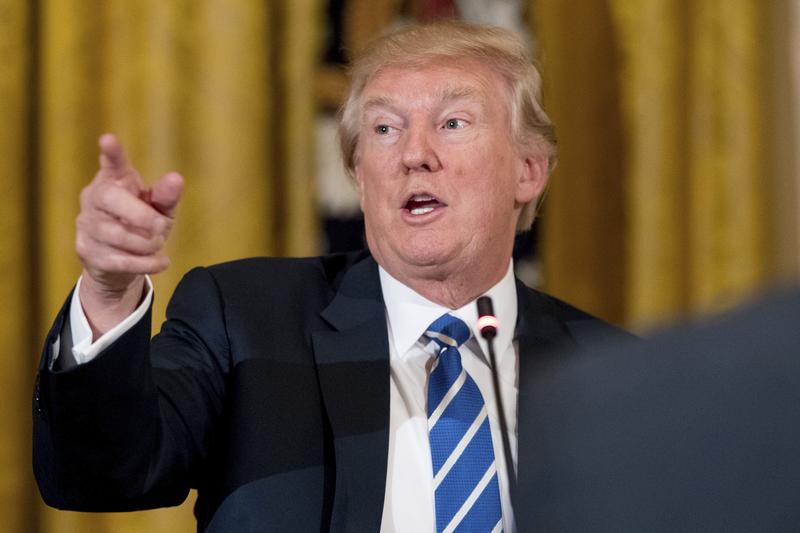 President Donald Trump is quickly approaching his 100th day in office. Get ready for the White House (and the media) to take stock.
The benchmark itself is a bit of construct that goes back to FDR and the Great Depression; however, it's become a measure to assess a president's leadership style, as well as his early successes and failures.
In his first 100 days, Trump has signed executive orders on immigration and climate change. He's also been defeated in his attempt to repeal and replace Obamacare. But he successfully appointed a Supreme Court justice to the court.
This week on Money Talking, host Charlie Herman talks with Rick Newman of Yahoo Finance and Catherine Rampell of The Washington Post about whether or not Trump has lived up to the promises he made voters on what he'd accomplish in his first 100 days.