Review: Thinking about the Art World Post-Hillary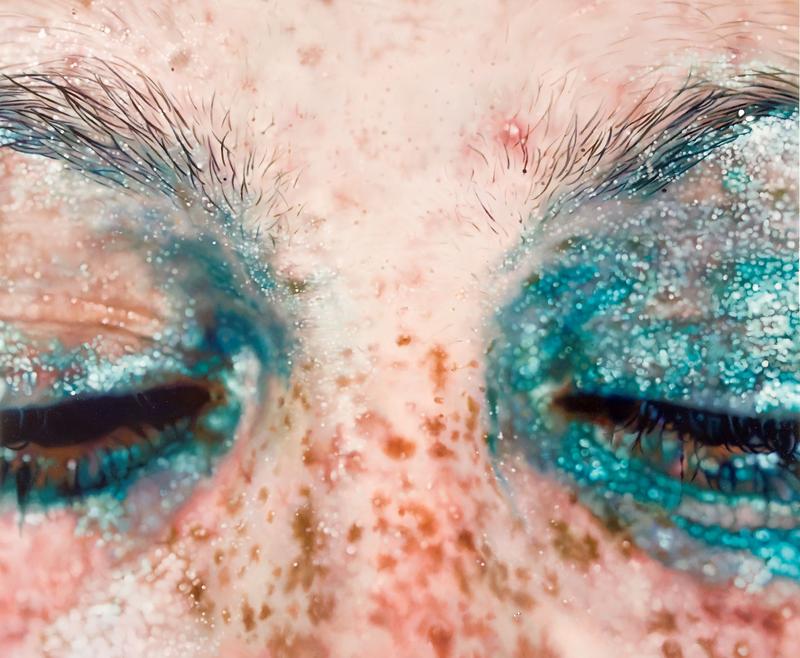 A confession: It took me years to warm to the virtues of identity art.
In the 1990s, when identity politics began infiltrating the art world, I saw them as a distraction. It seemed odd to want to label the makers of magical art objects as female artists or black artists or artists who were gay or transgender – wasn't art supposed to rise above such special interests and speak its secrets to all of humankind?
Yet over time, art about identity proved to be some of the strongest art of our time. Moreover, its ascendancy corrected for past exclusions and turned the art world into a far more equitable place. Just this week, wandering around New York in a state of post-election melancholy, I was heartened by the abundance of first-rate shows by women. I admired Cecily Brown's inordinately accomplished figurative studies at the Drawing Center in SoHo, and Carol Bove's monumental welded-steel sculptures at the David Zwirner Gallery in Chelsea. And then there is "Pretty/Dirty," the edgy and intelligent Marilyn Minter retrospective at the Brooklyn Museum.
Minter, a Shreveport-born New Yorker who is now 68, came of age in the early years of the women's movement and is known for luridly colored paintings that poke holes into airbrushed ideals of beauty. Often she depicts facial features in breathy and discomfiting close-up. Eyes, mouths and tongues are set at unsettling angles and encrusted with all kinds of goo. If this sounds disgusting, it kind of is, but disgust is a necessary ingredient of any discussion of contemporary culture and Minter wins the prize for candor. Plus, she is saved by her essentially Rubens-esque love of depicting skin.
The Minter retrospective is one of ten shows that the Brooklyn Museum has planned for the coming year, under the rubric "A Year of Yes: Reimagining Feminism." It is intended as a celebration of the 10-year anniversary of the museum's on-site Elizabeth A. Sackler Center for Feminist Art.
This is a worthy undertaking, especially since multi-culturalism has gotten a bad rap lately. In the past month, in trying to explain Hillary Clinton's defeat, Democrats have accused their party of pandering to long-beleaguered groups – women, immigrants, gays – at the expense of the white middle-class, which supposedly feels marginalized and under-represented. It is facile, I think, to blame multiculturalism for the failure of Democratic politics. Its gains have been inspiring, especially in the art world. Museums and galleries are far more inclusive than they were a generation ago, and no election can undo that.