Review: A Missed Opportunity in 'The Birth of a Nation'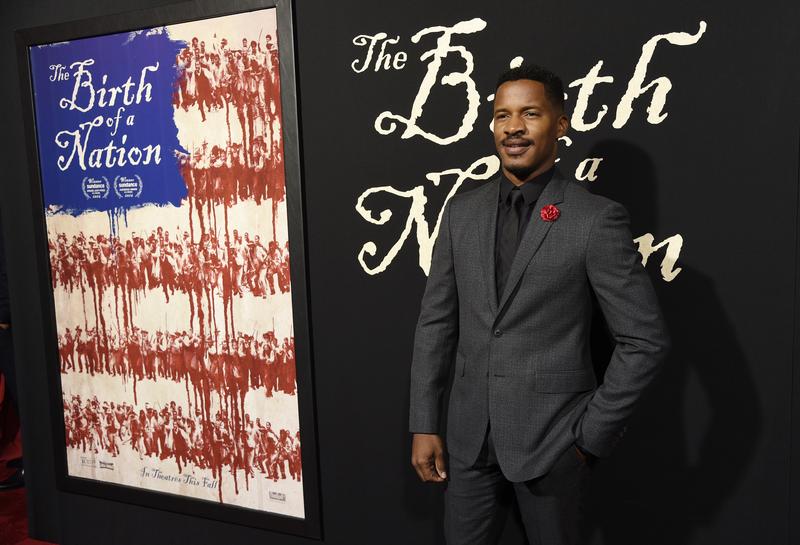 The Birth of a Nation, out in theaters today, tells the story of Nat Turner, a slave from Virginia who led an uprising in 1831. Since its debut at the Sundance Film Festival in January, the film has been generating both rave reviews and controversy — and so has its director, Nate Parker.
In 1999, Parker was accused of raping a college classmate. Although a jury acquitted Parker in 2001, Rebecca Carroll, WNYC's Producer of Special Projects on Race, said Parker's recent attitude toward the alleged victim shows a "lack of compassion."
She said a similar lack of compassion is visible in The Birth of a Nation: "When you look at how women are depicted in the film, it's impossible to separate that from what Nate Parker has been accused of," she said.
Click "Listen" to hear Julianne Welby's interview with Rebecca Carroll.