In a City With Many Languages, NYPD Officers Rarely Use Interpreter Service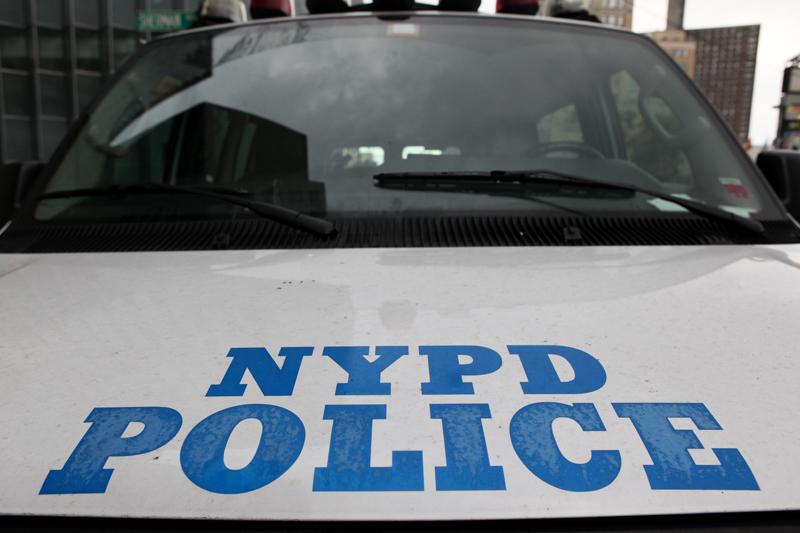 Months before Deisy Garcia and her two young children were murdered – allegedly by her husband – police showed up at her house in Queens to investigate a domestic incident.
Police didn't arrest her husband at the time, but they did take a domestic incident report and had her write a statement in her native Spanish. As the New York Post first reported, cops never translated that statement into English before they entered it into their computer. That means police didn't use one of the tools they have – a database of victims' statements – to track and combat domestic violence.
That revelation was not surprising to Edward Josephson, the director of litigation for Legal Services NYC.
"It sounded, very sadly, familiar to us because we have been litigating a case in federal court for the past year based on similar stories from domestic violence victims," Josephson said.
The lawsuit contends that residents who don't speak English have trouble getting help from the cops.
Josephson provided WNYC with some records obtained through discovery in the case that call into question how often cops reach out for translation services in the field.
According to the records, 911 operators used an outside interpreter firm for 7,000 calls this past November. Police in the field and their supervisors called in to the same service 32 times.
"If people are calling 911 and need language assistance when they're calling 911, they're going to still need language assistance when the police respond to the 911 call and come to their house," he said.
It is possible NYPD officers who speak other languages are able to cut down on the use of outside translators. The NYPD employs more than 1,200 qualified interpreters, according to figures provided by the department. But it's unclear how many of the calls were handled by NYPD personnel with language skills.
The NYPD did not respond to a request for comment for this story.
The city's Law Department provided a prepared statement.
"The NYPD has more foreign language speaking officers than any police department in the country, including thousands of Spanish speaking officers," according to the statement. "Also, the NYPD has a corps of 19,000 members of the service who can provide interpretation services in over 70 languages. The Department works with Berlitz and Geneva language experts to test and certify officers' language proficiency – more than 1,200 interpreters are certified."