Reveal: The Perilous Price of America's Energy Boom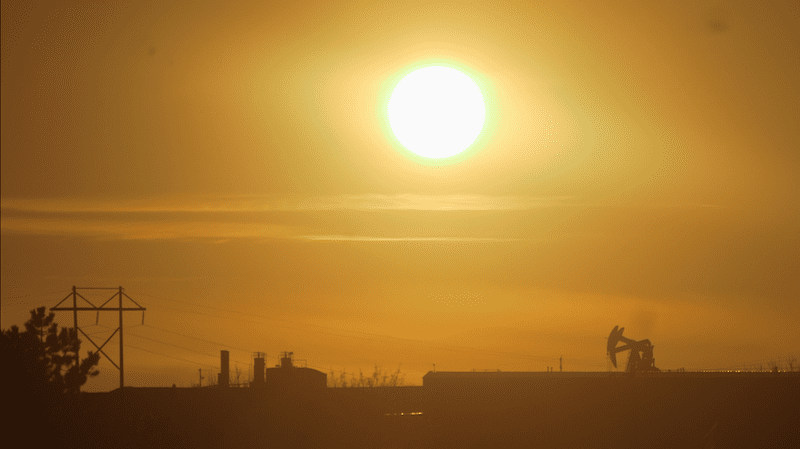 In this episode of Reveal, explore energy production in the United States. From North Dakota to Oklahoma, Texas and Washington, hear how fracking has opened new realms of oil and gas production – and examine some of the complex consequences of so-called energy independence.
The recent oil boom in North Dakota – driven by hydraulic fracturing and advances in technology – is a big reason why the U.S. is now the world's leader in combined oil and natural gas production. But the boom in the Bakken shale, which stretches over North Dakota, Montana and parts of Canada, has made it one of the deadliest places for workers in the country. Reveal heads to North Dakota to examine the story of one young man's tragic death, exposing the dangers that oil workers face. 
Later in the hour, Reveal teams up with Marketplace to talk to George Mitchell, a man many refer to as the father of fracking. Then, hear from some of the geologists and engineers who made fracking financially viable – helping to turn America into one of the top energy producers in the world. 
Reveal also takes a trip to Oklahoma, a state that has had more than three times as many earthquakes as California. A lot of them are small, but some towns are seeing a quake almost every day, and seismologists warn that large and damaging earthquakes are becoming more likely. The government in the Sooner State has only recently acknowledged the scope of the oil and gas industry's role in the problem. If you want to see how the number of earthquakes has grown over the years in Oklahoma compared with the rest of the country, check out this interactive map: