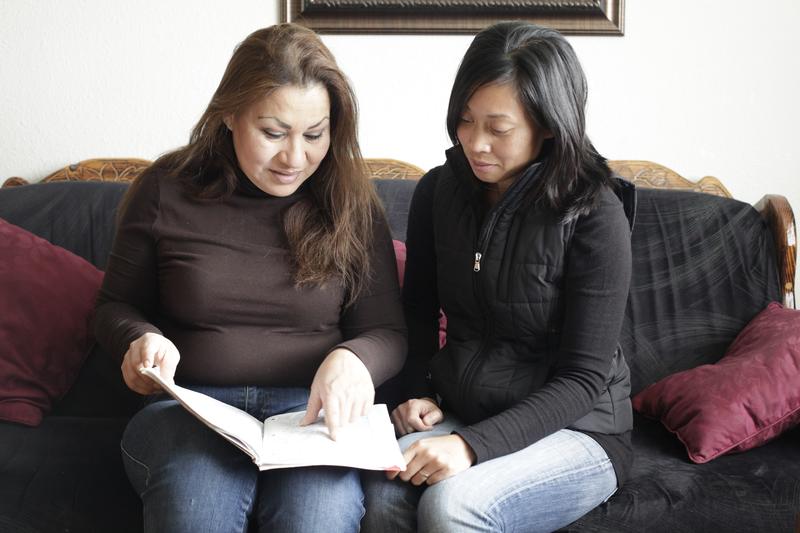 Reveal pulls back the curtain on what governments, businesses and communities are doing behind the scenes to solve problems often outside of the national spotlight. On this episode of Reveal, host Al Letson gives us an inside look at issues regarding solitary confinement, heroin trade, animal rights on film sets, and instances of sexual abuse on farms.
The crew gets help from WBEZ in Chicago, as well as The Chicago Reader, in their exploration of drug trafficking in the Midwest. The ongoing investigation has been spearheaded by the two media outlets; more information can be found here. The Center For Investigative Reporting produced an interactive map which illustrates drug seizures along the U.S.-Mexico border since 2005. Explore it and get a sense of how drug trade flows throughout the rest of the country.
There's a new update on the opiate prescription story that broke in the first episode of this show last year. The VA has recently been targeted for providing incorrect prescriptions to veterans, some of which have passed away from overdoses.
Letson will speak with The Hollywood Reporter about the questionable relationship between Hollywood film productions and the American Humane Association on protecting animals on film sets. And we'll also hear from a female farmworker on her experiences after she came forward to speak about sexual abuse in the fields.
We'll also hear about solitary confinement of teenagers on Rikers Island in New York City. The controversial punishment is back in the spotlight aftercorrections officials in the state have agreed to reform the system. Listen in to hear why this legislation doesn't apply to Rikers, and the troubles Reveal had in gaining access to the prison.
No media outlets have been allowed to see the solitary cells, which inmates call "the box." And no one can talk to the teens who are there. But reporters Daffodil Altan and Trey Bundy from The Center for Investigative Reporting talked to young men, elected officials and guards who have been there – creating a disturbing portrait of life inside the box. Below, watch "The Box," an animation about one juvenile's experience of life in solitary confinement.